Caterham 310 R Race Car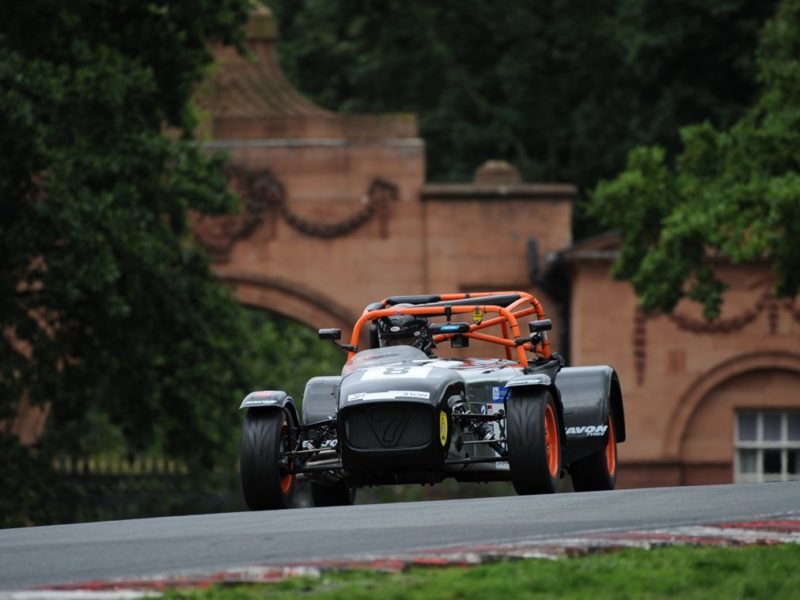 Caterham 310 R – Private Sale
£19,500
History
Very fast and successful car with multiple wins and podiums, having come 2nd in Tracksport (270R) in 2016 with the previous owner and 4th in 310R this year.
The car has been maintained meticulously by Team Parker Racing throughout the whole of this year.
Specs
New lightweight flyweel and a freshly rebuilt gearbox fitted as of two race weekends ago,
New de dion tube at the previous round and is in perfect shape to compete again in 2018.
Car is a '16' plate and comes with all the parts required to make it road legal, including an extra as new seat.
For further details please contact Alex by mobile 07807331950 or email koeberlealexander@gmail.com