Global Motorsport Survey
Share your knowledge & help other drivers with the information we need about race cars, series & running costs
Do you remember when you first started racing? 
There are so many cars and series to choose from. So many different points to consider. And where do you go for the information? 
We've found it's incredibly difficult to find genuine information about race cars, championships and running costs. Not to mention what to look out for when buying a new race car and entering a new championship. 
So I've decided we should do something to help the motorsport community.
The aim is to help other racers learn about which cars and series best suit their needs and budget. Think of it as Wikipedia, but for race cars and series.
If you're willing to give back to the racing community and have been recently competing in a series, we'd love to get your input. 
This survey consists of a few sections about your race car, series and running costs. It'll take about 10 minutes to complete and all submissions are anonymous.
If you're part of any forums, groups or have other friends racing, I'd really appreciate if you'd send them the form (https://forms.gle/mV3fdiP9cHKHrUR9A). This is a big project, and we need all the help we can get.
The Driver61 team will then collate all the information and make it freely available online.
Finally, thank you for reading and if you can add your bit to this project I'd be so appreciative. I love being part of the motorsport community and giving back when possible, as I already have with our tutorials and guides.
Let's get together and build the world's most informative, accurate and wide-reaching motorsport knowledge base.
Let's help new and old racers be more informed in the sport we all love.
Best regards,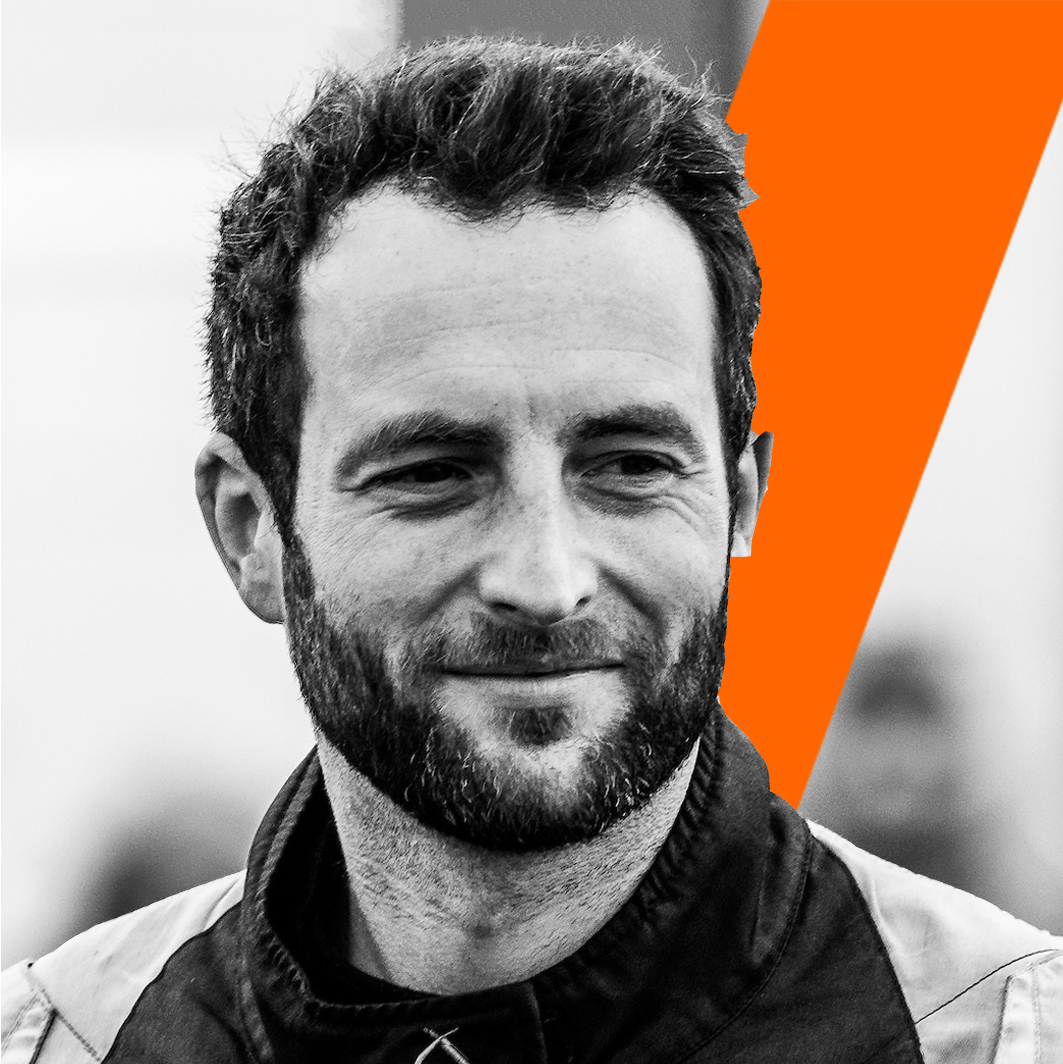 Scott Mansell, founder Driver61.