Lap Timers
With real time feedback in the cockpit a driver can find valuable improvements in lap times most efficiently.
That's why we think your GPS lap timer can make one of the biggest contributions to an improvement in your race pace than any other piece of equipment you own.
---
Driver61 recommends: the Aim Solo 2 GPS track day / racing lap timer. AIM's latest SOLO 2 is a very exciting piece of kit that works on its own, or integrates with SmartyCam (see HD cameras here).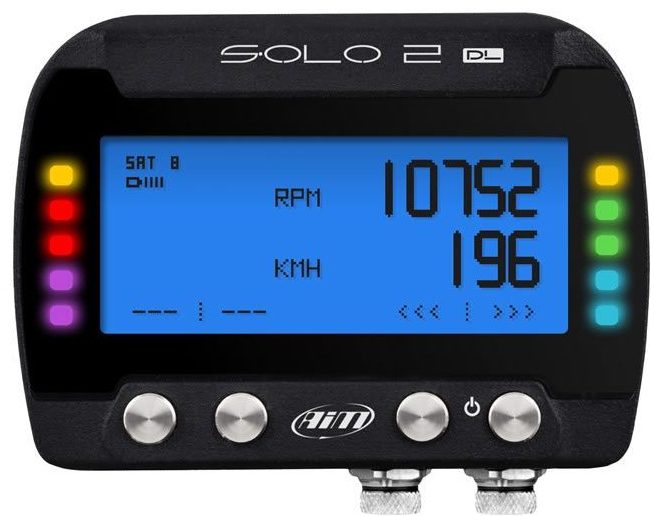 ---
Take a look at our range below or search for an item you're looking for in the search box below.
Manufacturers: AIM | Longacre | RaceLogic / VBOX
---
Free downloadable PDF Lap Timing Chart
Take important extra notes on circuit conditions, fuel levels, tyre pressures and more with Driver61's free downloadable Lap Timing Sheet. Click the link or the image to download!
Can't find what you're looking for? Ask us via our instant chat!
---