Got a question about track driving technique? Ask a Coach in Driver61's Driver QA.
Join our Resident Driver Coach Scott Mansell, as he explains how to improve your driving technique and get faster on track.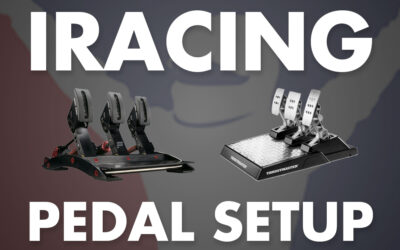 Introduction  Setting your pedals correctly is crucial to the feel and performance of any level sim. As a sim driver, there are two...
Are you ready for the podium?
Join the intensive driver course that will make you faster, safer & more consistent on track in the shortest possible time.