The Definitive
System to Reach Elite Pace.
Learn From the eSport Professionals.
Skip the Grind. Get Fast Now.

Join the Over 10,000 Drivers that Have Forged New Limits with Driver61 | 100% Money-Back Guarantee
F1 2021
Sim Racing Academy
Our first Sim Racig Academy is focused on ensuring you can maximize performance around any corner, in any condition.
Join our professional instructors and…
– Get live one on one and group coaching
– Join epic racecraft classes with 20 other students
– Enjoy learning-focused races
– Receive free access to our elite telemetry platorm
We offer a 100% money-back guarantee if you are not satisfied with the program.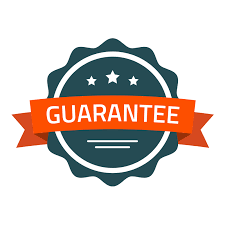 Learn how to turn off ABS and find the ultimate pace needed for eSports caliber driving and leagues.
Our custom accredidation system will take you from beginner concepts to Alien pace. Focus your training and learn the right techniques.
Find the next 1%
Are you struggling to understand what is necessary for you to find that next level? Our coaches will be able to quickly assess  and provide you with the next step.
Get live coaching from elite, professional instructors. Quickly find your mistakes and improve your pace.
The program is entirely designed for PS4, XBOX, and PC. It's also applicable to controllers and wheels!
All Academy drivers have free access to Driver61's hotlaps.io. Using hotlaps you can compare your braking points, throttle application and more to the best drivers in the world.
Previously worked closely with & with drivers from:






The Academy is focused on delivering elite coaching for eSport drivers like Veloce Isaac. Our coaches can quicky identify exactly where your next level of pace is and course correct you on that journey.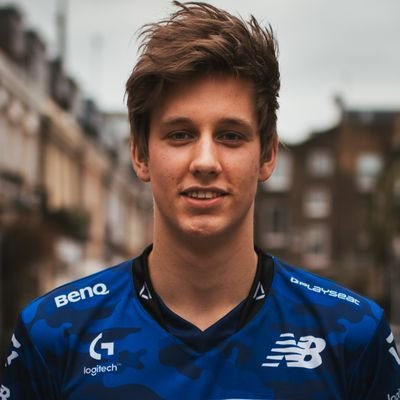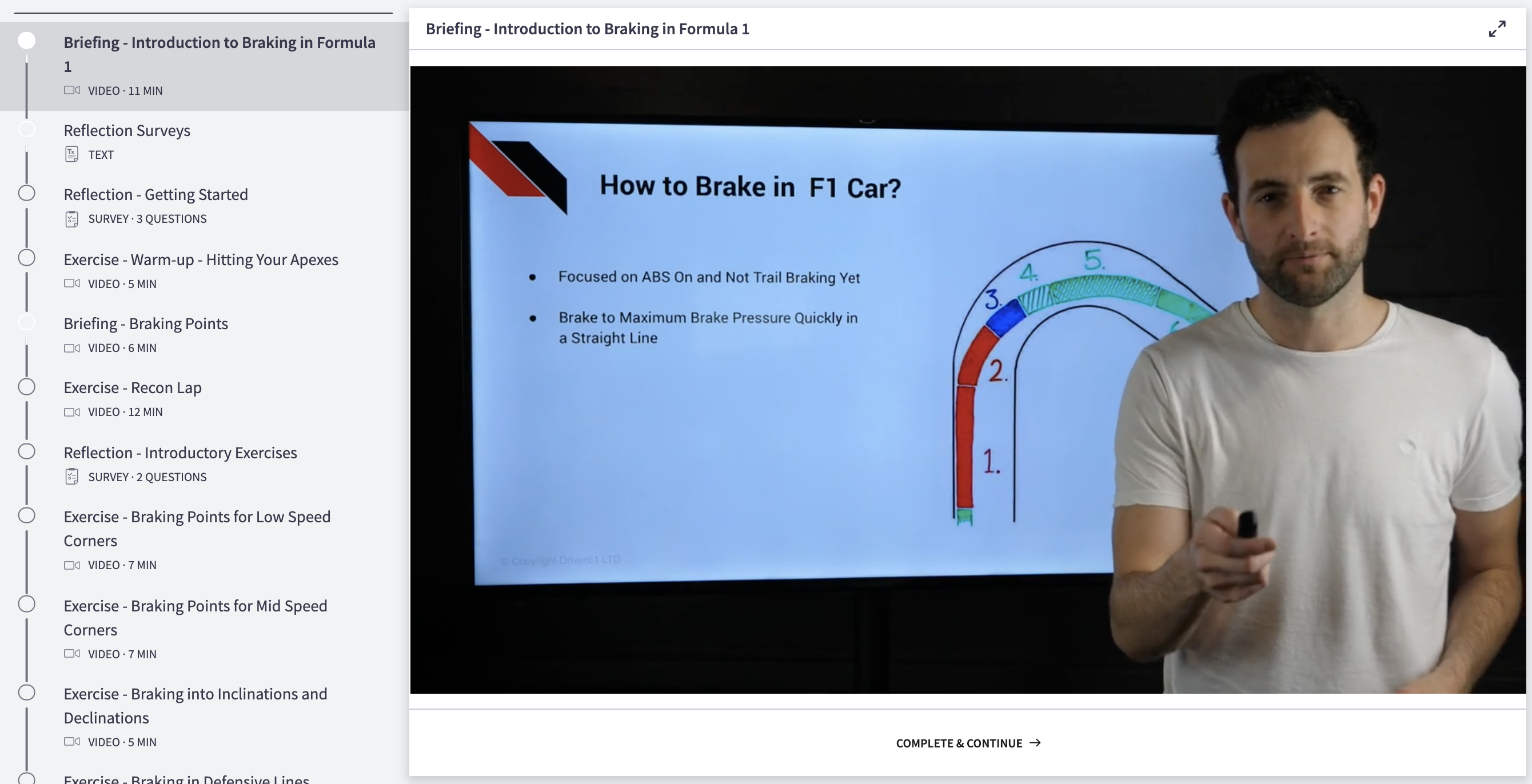 An End 2 end comprehensive material built by professionals instructors and eSports drivers. Our Driver61 Accreditiation Program will teach you core pillars that you can apply to every F1 game and immediately take your pace to the next level.
We have seen a lot of drivers attempt to grind out or copy and paste laps but they struggle when conditions change, games update their physics, etc. Our programs will quickly teach you how to get fast and consistent so that you adapt and win races.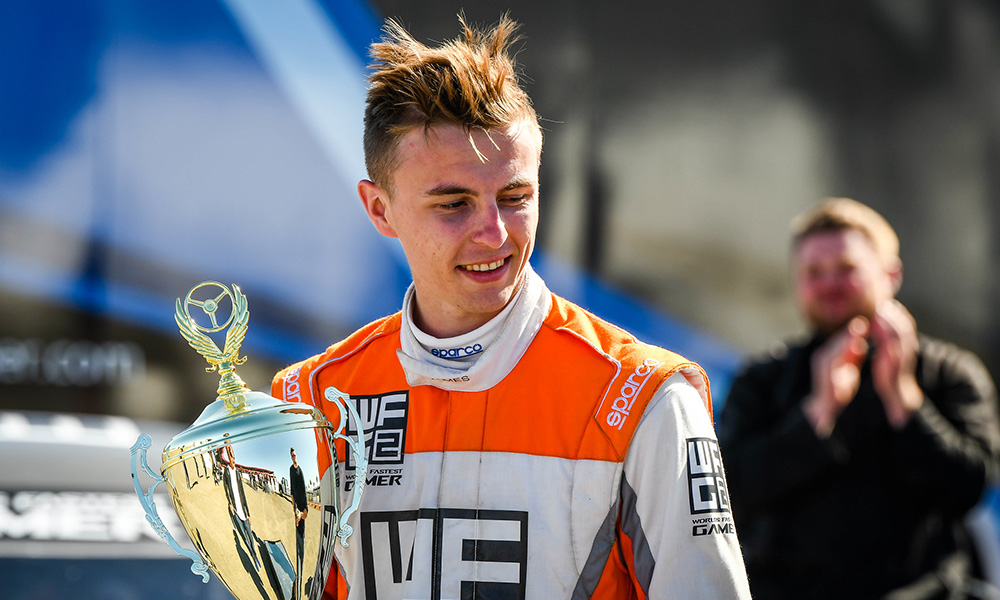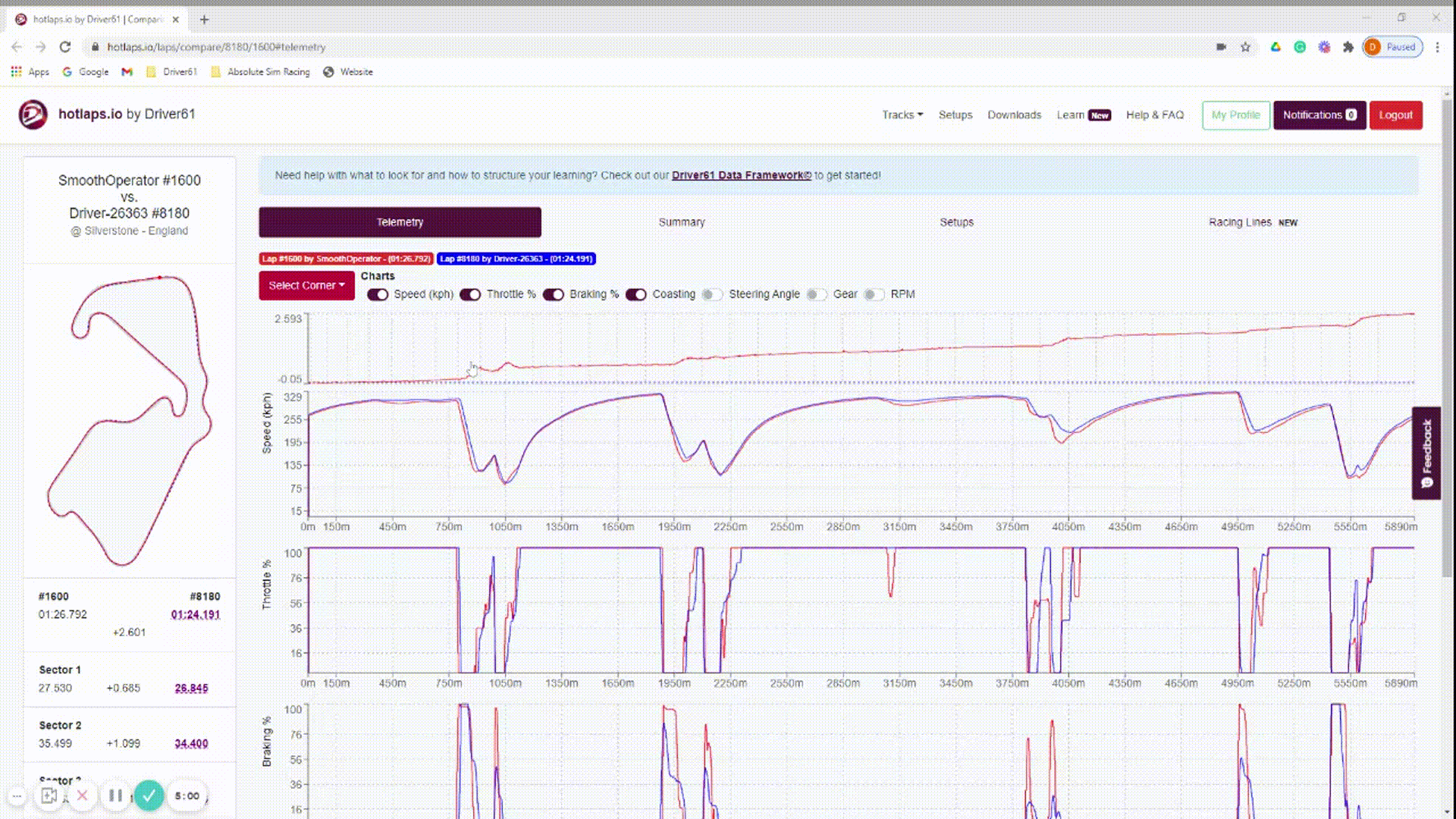 All programs include our custom built Driver61 hotlaps.io Solution and Training. Hotlaps allows you to compare your laps directly with the professionals and see exactly what you are doing differently from you. Don't worry if the data seems difficult, we teach you how to use it.
Book Your Live Coaching  Trial
Consultation and Training Package
GET STARTED TRAINING NOW
Includes a Group Training or One on One Session with a professional Driver61 Coach
Consultation Call with a Driver61 Expert to review Training Options that fit your objectives
Join an Epic Racecraft class and learn how to defend and attack with up to 20 passionate racers.

Professional Support and Money back guarantee.
Group Training
(1 Hour)
Join 5 other students and a coach to work on your pace in your Car and Track of choice. In this class you receive feedback, run with it for 10 minutes, then get coached again!
One-on-One Training
(Length Flexible)
We're proud to offer the most affordable yet high quality one-on-one training on the market. Deeply focus on technique with our instructors and gain pace efficiently.
Racecraft Class
(1.5 Hours)
You finally get that chance to overtake a driver but collide and ruin your race. Sound familiar? Our Racecraft classes offer fun ways to practice overtaking with students who are there to be clean and learn.
Setup Training
(1 Hour)
Join 3 other students on track and an instructor to help review and tailor your car's setup just for you. Uncover technique flaws vs setup flaws and master your pace!
Small Group Training
(1 Hour)
Interested in a slightly more time with our instructors during a Group Training Session. In this class you join 3 other students in any car on any track to work on your pace.
Preparation Race Engineer
Book a coach to help you prepare for a big race or perhaps your first race in a series. They will help you design your strategy, review your setup, and more tips to get your on the podium.
Live Race Engineer
(Length Flexible)
Book on our Coaches to be your live Race Engineer. Learn how the pros race, get strategy support, and receive coaching while driving in your favorite series!
I'm Scott, founder of Driver61,
I create championship winning racing drivers.
Hi, I'm Scott Mansell (from the Driver's University) and I'd like to introduce the Driver61 MasterClass, a practical driving course to make permanent improvements to your circuit driving.
I've been lucky enough to spend the last 15 years – and thousands of hours – of my life racing and coaching at circuits around the world.
During this time, I've seen many drivers – even the experienced guys – get the fundamental techniques of driving completely wrong.
The unfortunate thing is they never get close to reaching their full potential and waste a lot of time and money along the way.
With this in mind, I've designed an intensive single-day driving course that quickly instils proper technique and creates lasting changes to make you faster, safer and more consistent.
After your consultation, you can pick from the packages below to determine your credits per month.
Essential Package
130 Credits per month. Attend multiple group training, sessions, racecraft, and more

Discounts on Driver61 courses, and sim waer.

Full access to our Driver61 Accreditation system

Access to our custom telemetry solution with comparison eSports hot laps**
Premium Package
MOST POPULAR
200 Credits Per Month

Provide enough credits for one on one training.

Access to our custom telemetry solution; Hotlaps.

Attend regular events.
Executive Package
350 credits per month

Easily attend multiple one on one training sessions and group training

Access to our customer telemetry and hotlaps solutions.

Attend Regular Events
** Note that our telemetry software works on games running on all platforms (PC, XBOX, Playstation, etc) but requires a Windows PC in the home to capture the data. You can view the data on any web browser on any platform (MAC, Windows, iPad, etc.), but an app needs to be installed on a Windows PC somewhere in the home to stream the data to the cloud.
"The program worked for me. I'm practicing for endurance race and my team mate is normally 1 sec faster than me all the time. I applied what I learned in the class and after 3 practice sessions I am .300 behind. The looking ahead and loading the car are what I think have really helped. " - John S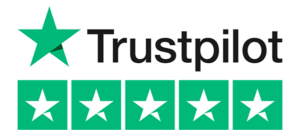 "Before the training I had done about 40 to 60 laps to get to know the training track and my best time was a 59:875. I didn't know what else to do and could not get the time down no matter what! After the training I did around 30 laps and managed to get my timing down to 59:405. Most importantly, I managed to do it very consistently.
My driving style has changed and I believe I will be soon able to lap in the 58's. I feel a lot more confident with my new driving style, more involved, more organic, and much more consistent" - Valter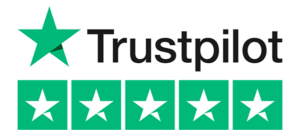 "The program showed me how wrong I was with all of the things I thought I was doing right before. I've now been equipped with tools to self-diagnose when I'm having issues on track, and know what to do to fix my issues." - iRacer, 2200 iRating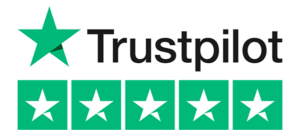 I continue to be impressed with Scott as a coach. He's a great guy. A great communicator. A great motivator.
I completed my 2nd and 3rd training days with Scott. We booked a back-to-back session so we could do a deeper dive and refine what I had learned in our first session. Scott's teaching approach helps the student build the necessary skills and self-confidence to drive safely on the edge and recognize when the driver can get even more out of the car.
Scott constantly questioned me about how I negotiated a turn and then forced me to focus on what was happening in the car. What would I have to do to go faster? Where was the weight? Did the car understeer or oversteer? How smooth or abrupt were my control inputs and how did that impact the car's balance? I came away with a framework that helps me analyze my driving and use that analysis to seek more speed with confidence.
Jim A.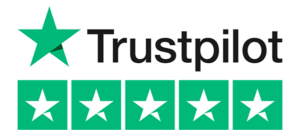 Questions? Contact us at
customerservice@driver61.com