The Definitive
Shortcut to Top Pace.
Learn From the eSport Professionals.
Skip the Grind. Get Fast Now.

Course Starting Next Week | Limited to 50 Drivers | 100% Money Back Guarantee | Join the Over 10,000 Drivers that Have Forged New Limits with Driver61
Our first MasterClass is focused on ensuring you can maximize performance around any corner, in any condition.
Join James Baldwin and professional instructor Scott Mansell to learn how to:
– Turn off ABS assist
– Carry more speed into corners
– Smash through your lap records
– Get to world record pace
We offer a 100% money-back guarantee if you are not satisfied with the program.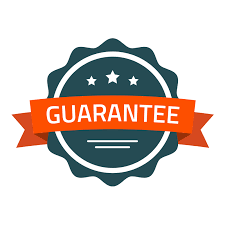 Learn how to turn off ABS and find the ultimate pace needed for eSports caliber driving and leagues.
Live Seminars with elite drivers and on subjects such as analyzing your driving and how to create top tier laps.
6 Chapters – 15+ Hours
Six customer chapters with 3+ hours of detailed content and 15+ Hours of Exercises.
Learn the trail braking technique needed to brake later and carry more speed into any corner.
The program is entirely designed for PS4, XBOX, and PC. It's also applicable to controllers and wheels!
Purchase optional live training to learn on track from pro drivers and instructors.
Previously worked closely with & with drivers from: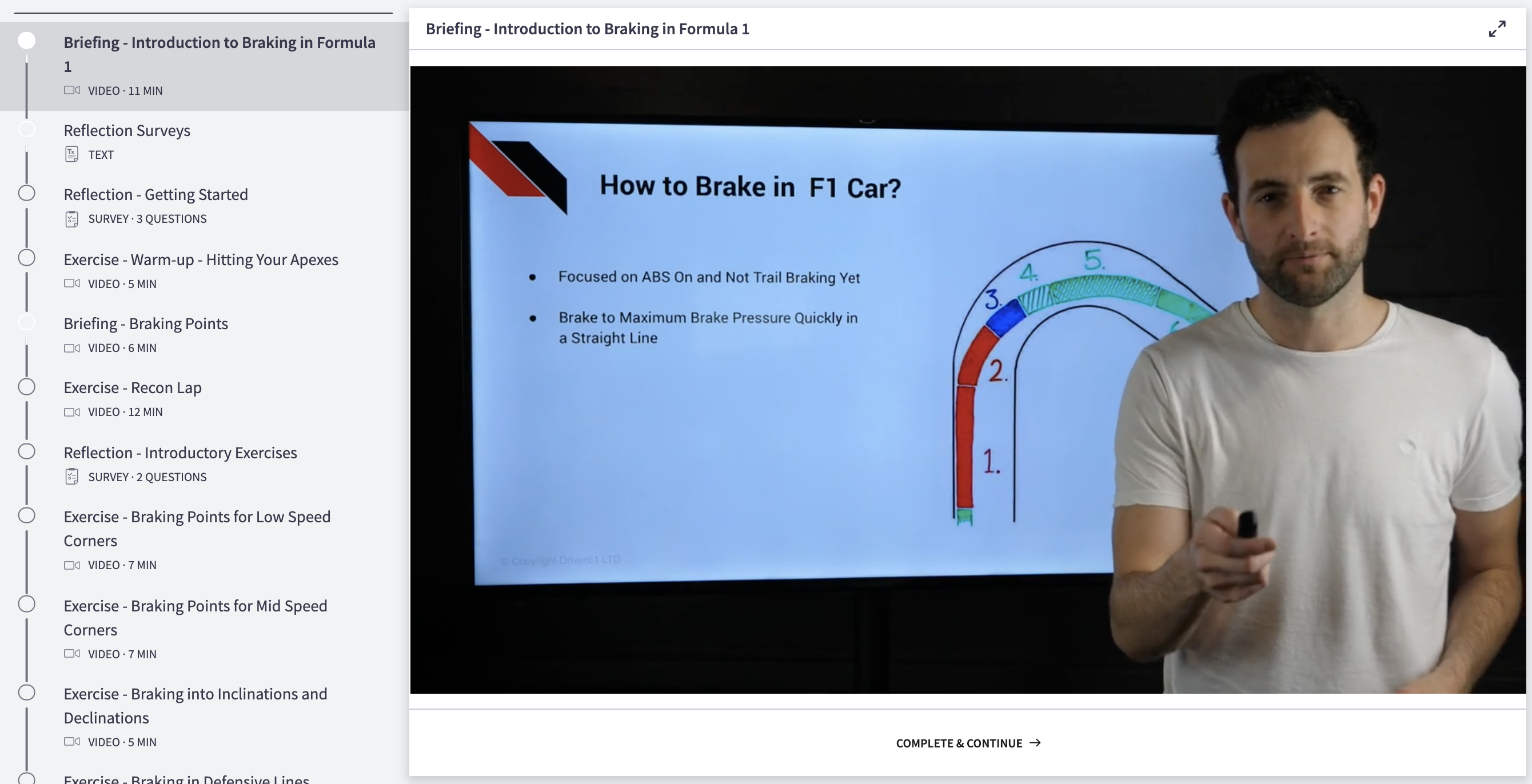 End 2 end comprehensive material built by professionals instructors and eSports drivers. Our program will teach you the core pillars you can apply to every F1 game and immediately take your pace to the next level.
We have seen a lot of drivers attempt to grind out or copy and paste laps but they struggle when conditions change, games update their physics, etc. Our programs will quickly teach you how to get fast and consistent so that you adapt and win races.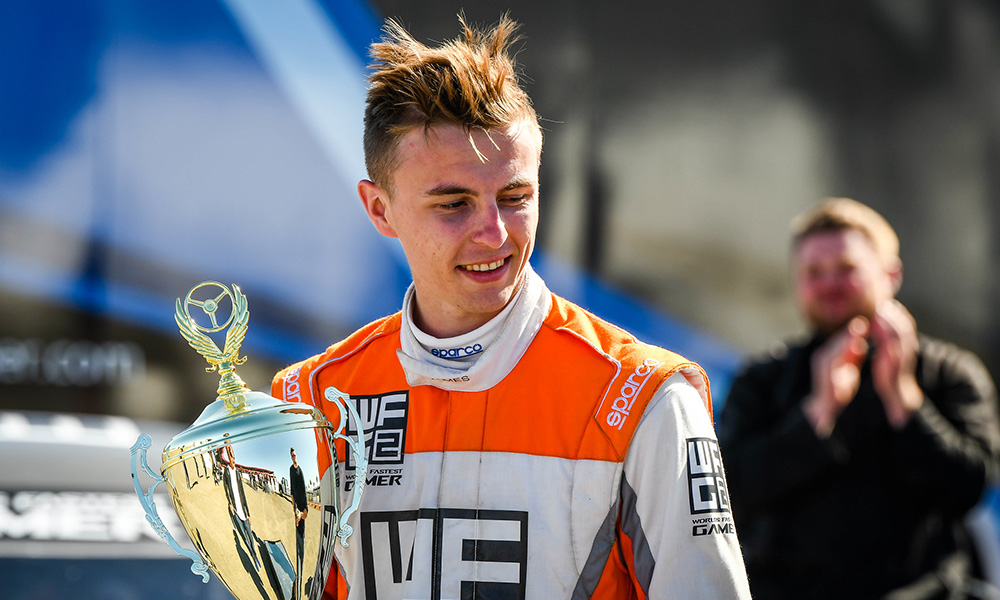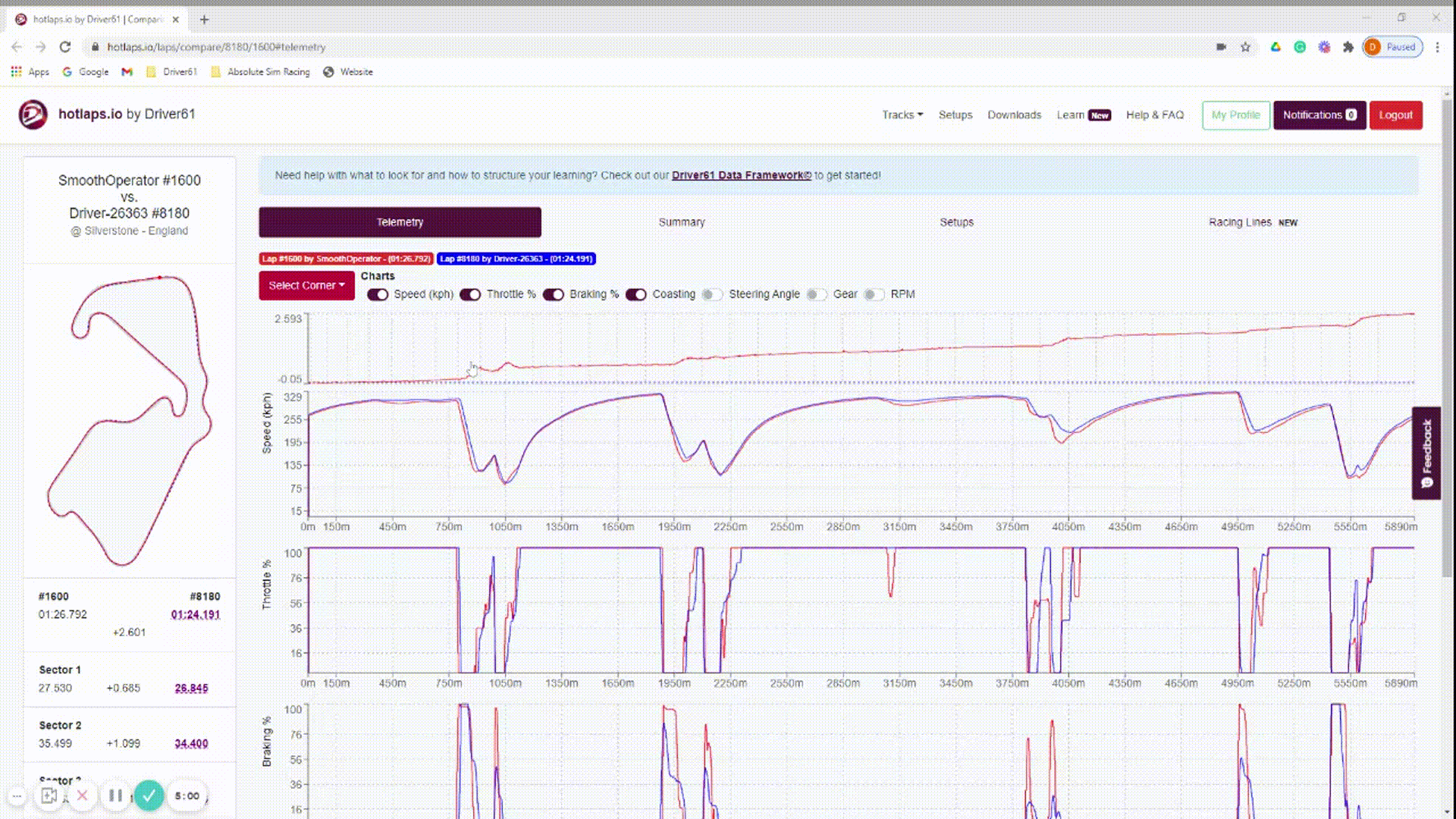 All programs include our custom build Driver61 Hotlaps Solution and Training. Hotlaps allows you to compare your laps directly with the professionals and see exactly what you are doing differently from you. Don't worry if the data seems difficult, we teach you how to use it.
All programs include live small scale seminars with elite Driver61 coaches like Veloce Isaac. Learn and ask questions about the core strategies he uses to come out on top. Optionally, with the Premium & Executive package, you can get coached directly by Elite Coaches like Isaac.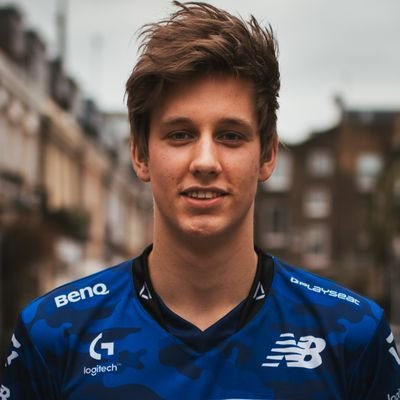 Choose Your 
Training Package
We're offering a New Year 2021 Discount. Use the Discount Code 2021NewYearAdvantage for %25 off all packages. Full money-back guarantee applies.
Starter Package
MOST POPULAR
6 chapters of custom online content & 15+ hours of exercises
2-months of access to our custom telemetry solution with comparison eSports hot laps (wet and dry)**

2 live seminars with top drivers

Bonus content on Brake Bias and Engine Braking. Money-back guarantee.
Premium Package
Online course + Elite Group Training
Everything in the Starter Package+

3 x 1-hour live group training classes

5 students per instructor

Any modern car and track. 

Money-back guarantee
Executive Package
Online course + One-on-One Training
Everything in the Premium Package+

One-on-one training

3 x 45-minute sessions with a Driver61 coach

Any modern car and track

Money back guarantee
** Note that our telemetry software works on games running on all platforms (PC, XBOX, Playstation, etc) but requires a Windows PC in the home to capture the data. You can view the data on any web browser on any platform (MAC, Windows, iPad, etc.), but an app needs to be installed on a Windows PC somewhere in the home to stream the data to the cloud.
MEGA NEW YEAR DISCOUNT
For a limited time use the discount code 2021NewYearAdvantage for %25 off all packages
Your Fastest Route to the Podium
Understand techniques and details that'll make you faster. In this exclusive content, James, Scott and Driver61 will walk you there.
To be fast, you need perfect technique at your fingertips. Our on-track exercises will embed perfect technique and embed it to your memory.
Sometimes we need some one-to-one advice to tweak our driving. Optionally purchase some live instruction from Scott and his team of experienced sim coaches.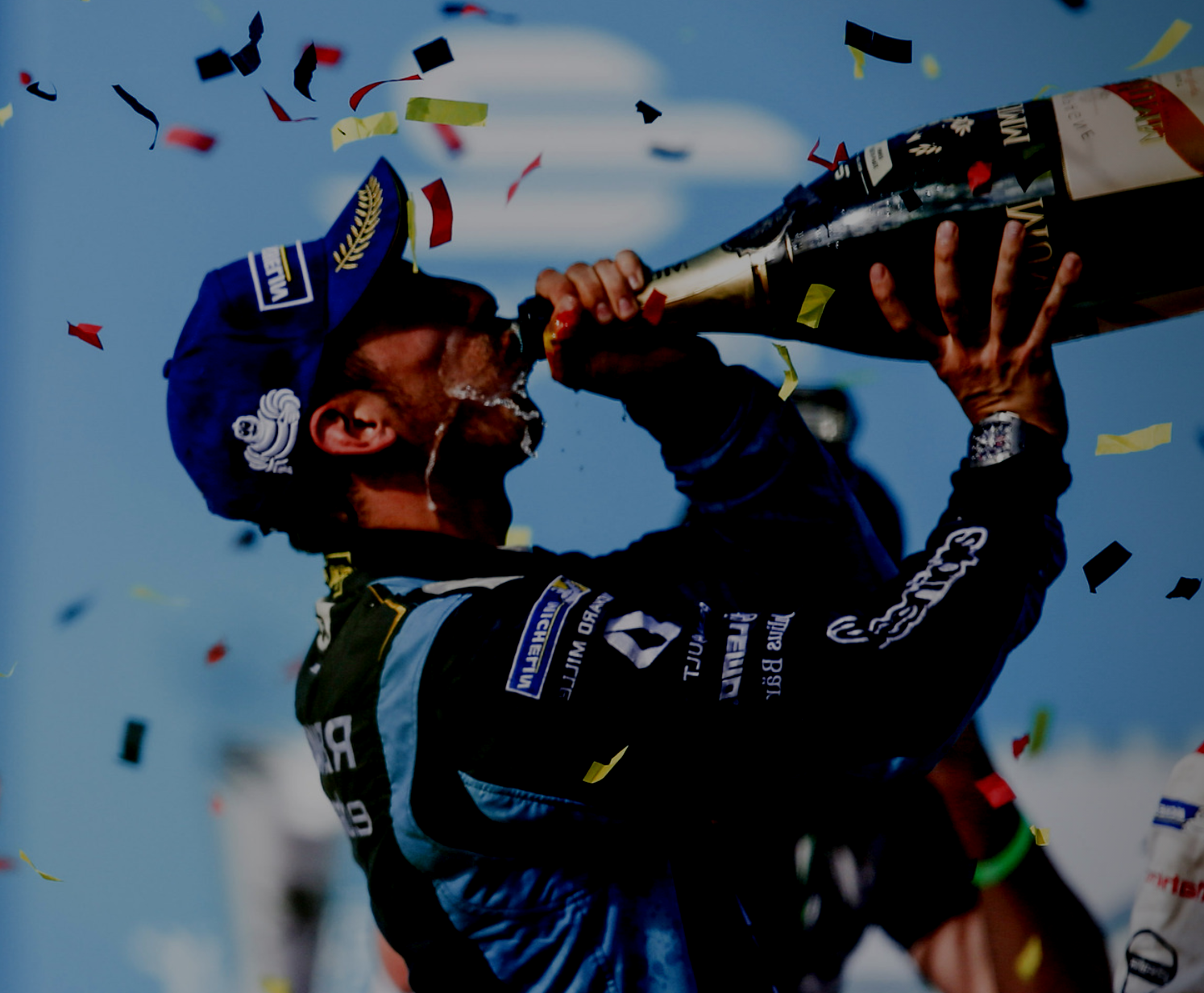 Win Coaching from a

Veloce eSports

Driver
An On Track, Professional, One on One Coaching Session
Complete the brief survey below and be entered for a chance to win a hour long one on one coaching session with a Veloce eSports Driver and professional Driver61 instructor.
I'm Scott, founder of Driver61,
I create championship winning racing drivers.
Hi, I'm Scott Mansell (from the Driver's University) and I'd like to introduce the Driver61 MasterClass, a practical driving course to make permanent improvements to your circuit driving.
I've been lucky enough to spend the last 15 years – and thousands of hours – of my life racing and coaching at circuits around the world.
During this time, I've seen many drivers – even the experienced guys – get the fundamental techniques of driving completely wrong.
The unfortunate thing is they never get close to reaching their full potential and waste a lot of time and money along the way.
With this in mind, I've designed an intensive single-day driving course that quickly instils proper technique and creates lasting changes to make you faster, safer and more consistent.
"The program worked for me. I'm practicing for endurance race and my team mate is normally 1 sec faster than me all the time. I applied what I learned in the class and after 3 practice sessions I am .300 behind. The looking ahead and loading the car are what I think have really helped. " - John S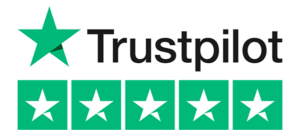 "Before the training I had done about 40 to 60 laps to get to know the training track and my best time was a 59:875. I didn't know what else to do and could not get the time down no matter what! After the training I did around 30 laps and managed to get my timing down to 59:405. Most importantly, I managed to do it very consistently.
My driving style has changed and I believe I will be soon able to lap in the 58's. I feel a lot more confident with my new driving style, more involved, more organic, and much more consistent" - Valter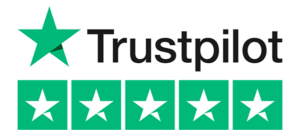 "The program showed me how wrong I was with all of the things I thought I was doing right before. I've now been equipped with tools to self-diagnose when I'm having issues on track, and know what to do to fix my issues." - iRacer, 2200 iRating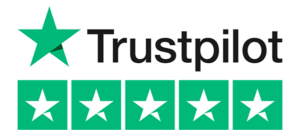 I continue to be impressed with Scott as a coach. He's a great guy. A great communicator. A great motivator.
I completed my 2nd and 3rd training days with Scott. We booked a back-to-back session so we could do a deeper dive and refine what I had learned in our first session. Scott's teaching approach helps the student build the necessary skills and self-confidence to drive safely on the edge and recognize when the driver can get even more out of the car.
Scott constantly questioned me about how I negotiated a turn and then forced me to focus on what was happening in the car. What would I have to do to go faster? Where was the weight? Did the car understeer or oversteer? How smooth or abrupt were my control inputs and how did that impact the car's balance? I came away with a framework that helps me analyze my driving and use that analysis to seek more speed with confidence.
Jim A.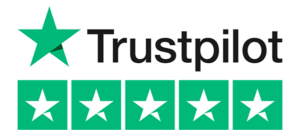 Questions? Contact us at
customerservice@driver61.com