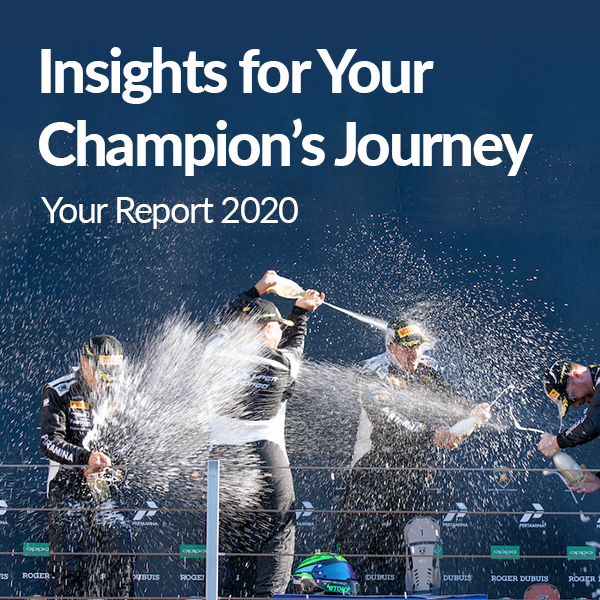 Discover insights to your driving.
Get faster on track, feel in total control and fulfil your driving potential.
Uncover your driving strengths and weaknesses and receive a bespoke report to become a faster, more confident driver to fulfil your track potential.
Previously worked closely with & with drivers from:






Get to grips with driving technique,  with our free 25-part series.
The Driver's University is a series of in-depth whiteboard tutorials studying the art of driving on circuit.
Each week, our professional driver coach Scott Mansell, takes us from the basics of circuit driving through to more advanced lessons about setup and data analysis.
Our most popular Driver's University tutorials
Our most popular circuit guides
Learn the secrets of your favourite track with Driver61's circuit guides.
Our circuit guides offer an in-depth look at racing lines, curbs and how to be fast at various well known race tracks across the UK.
Our professional driver, Scott Mansell, talks us through these points as he highlights points of interest over onboard footage. Make the most of your day on track by being well prepared for what's ahead.
The Fastest Route to the Podium
Driver61's unique training programs will take you from your current level to the podium in the shortest possible time.
Pure Pace MasterClass
Find the limit on track, through every phase of every corner, whether fast or slow. Learn simple processes to find the last few tenths or seconds of lap time.
Embed Absolute Control
Build foundational technique in the most efficient way to create a 'natural' feel with your car. Build confidence through predicting when a car will break away, rather than reacting to it.
Coming soon.
Progress Through Setup
Development doesn't stop with the driver. Learn how to give quality feedback, get clarity on how each setup change feels and give yourself a roadmap to move forwards. 
Coming soon
Effective Track Time
Often drivers can end an important test day no faster than when they started it. Be as effective and efficient as possible with your valuable track time, through our Insights sessions design to give you a structured roadmap for your test and race weekends.
Are you ready for the podium?
Join the intensive driver course that will make you faster, safer, and more consistent on the track in the shortest time possible.