Tutorials, Guides & Training for track & racing drivers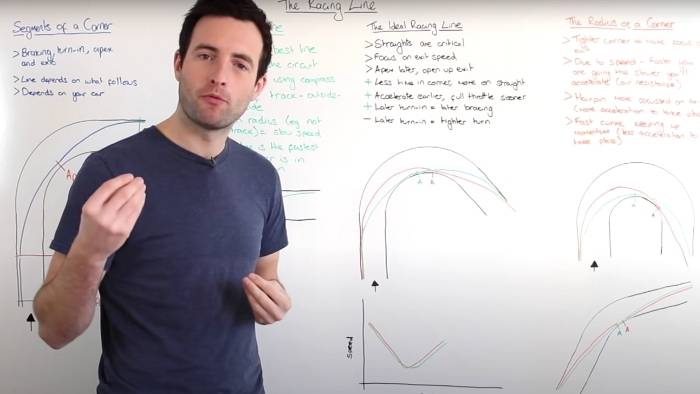 Driver's University
Our 25-part series of in-depth tutorials on how to be faster on track by Scott Mansell.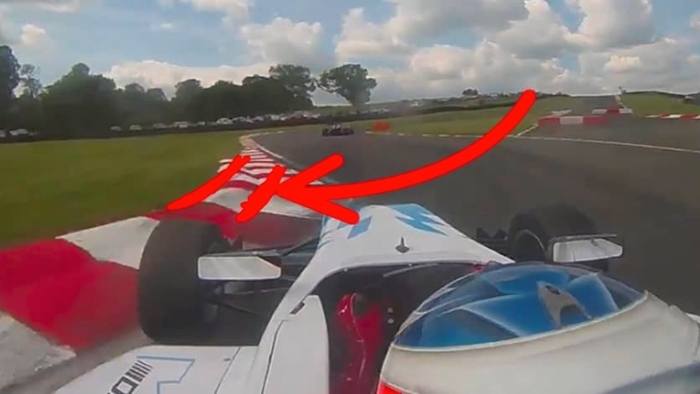 Circuit Guides
Learn the secrets of each circuit to improve your lap times and consistency.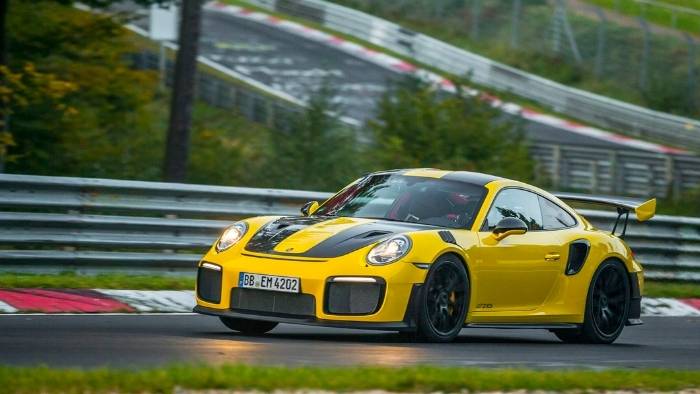 Driver's Resources
From your first track day to helmet guides, our resources for everything you need to be a track driver.
drivers viewed circuit guides
HERE'S SOME CONTENT TO GET STARTED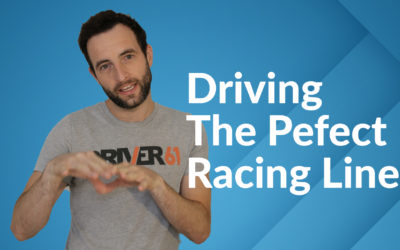 https://www.youtube.com/watch?v=aZlOkt1oU2k How to drive the perfect racing line is a fundamental driving theory we need to master...
read more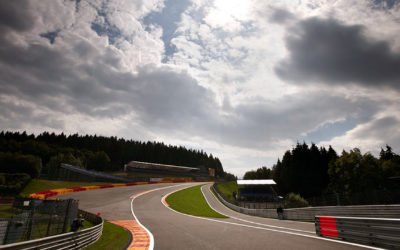 https://youtu.be/pT8-jljH91M Spa is, without doubt, one of the world's most exciting tracks at which to drive. Our Definitive Circuit...
read more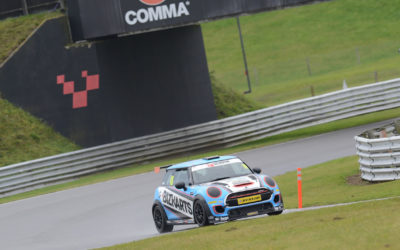 https://youtu.be/voSn4MasTsQ Welcome to the Driver 61 Definitive Circuit Guide to the Snetterton 300 circuit. Snetterton is a 2.99 mile...
read more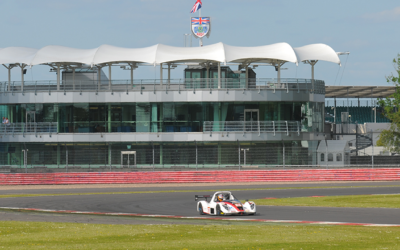 https://youtu.be/JzMNZKlBK74 Welcome to our circuit guide to Silverstone GP, one of the world's best and well known race tracks....
read more