Contact Us
Do you have a question or an enquiry related to our motorsport resources, sim racing or YouTube channels? Perhaps you just have some interesting feedback?
We'd like to hear from you. Fill out the form and we'll be in touch as soon as possible.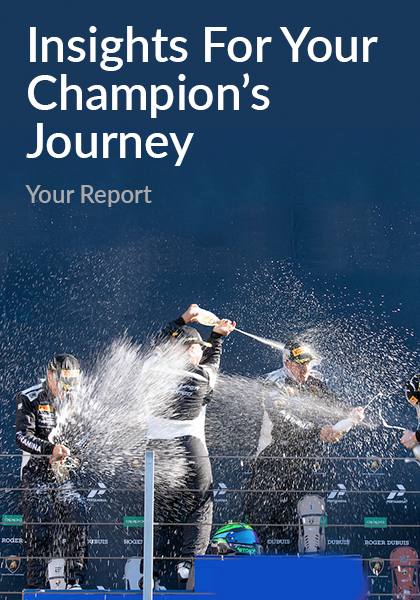 Discover insights to your driving
Get faster on track, feel in total control and fulfil your driving potential.
Uncover your driving strengths and weaknesses and receive a bespoke report to become a faster, more confident driver to fulfil your track potential.