Get Faster with Driver Training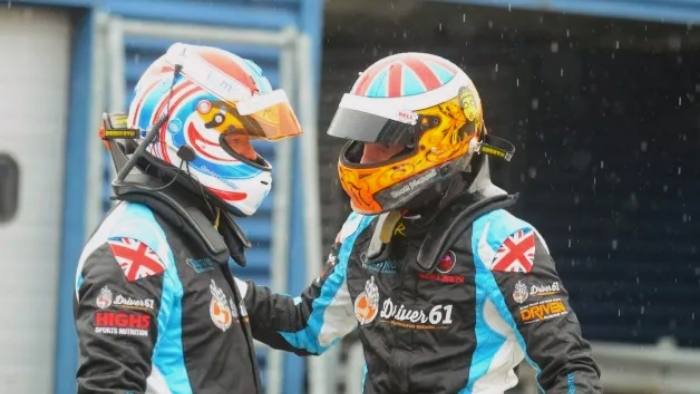 Pure Pace Masterclass
For drivers who want to improve core technique and improve lap time
Find the limit on track, through every phase of every corner, whether fast or slow. Our 1-2-1 coaching will enable you to learn simple processes to find the last few tenths or seconds of lap time, and feel in complete control when racing.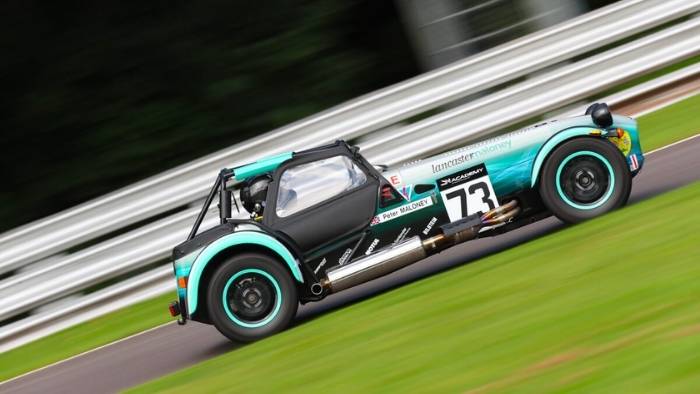 Caterham Masterclass
For Caterham drivers who want to unlock pace in their race car
Our Caterham coaching and driver training programme will make you faster and more consistent on track.
We enable driver's to shortcut their journey to finding the limit and make them confident to push it further – ultimately making them faster racers.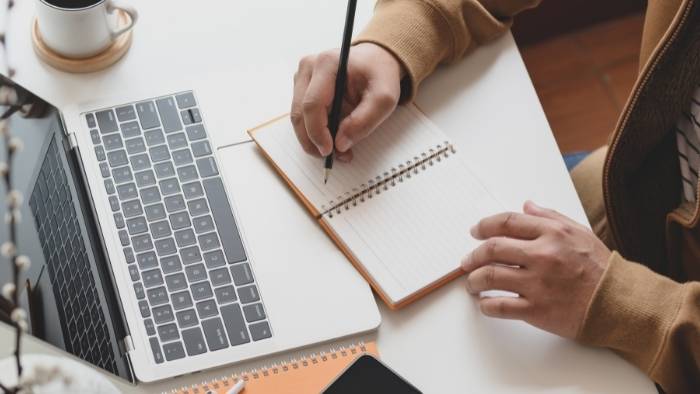 Remote Coaching
For drivers looking for guidance across a race weekend or race season
Often drivers can end a test day no faster than when they started it. Be as effective and efficient as possible with your valuable track time, through our Insights sessions designed to give you a structured roadmap for your test and race weekends.
You're on a Journey
Drivers go through a common journey that is more predictable than most realise. After working with hundreds of drivers from all around the world, we've discovered the important issues that slow progression and how to resolve them in the most efficient way possible.
Here you can find our selection of unique tools to start or continue your development as a driver. Our courses are best used in combination (with the exception of the High-Performance course) in order to ensure a speedy and comprehensive learning progression.