Elite Data & Setups
Catch-up to the Best Drivers in the World. See Exactly How They Drive Compared to You.
Join the 1000s of drivers that have excelled with Driver61
Compare yourself to and learn from World's Fastest Gamer James Baldwin in the tracks and car that he drove on in 2020. Master Snetterton, Donington Park, and Oulton Park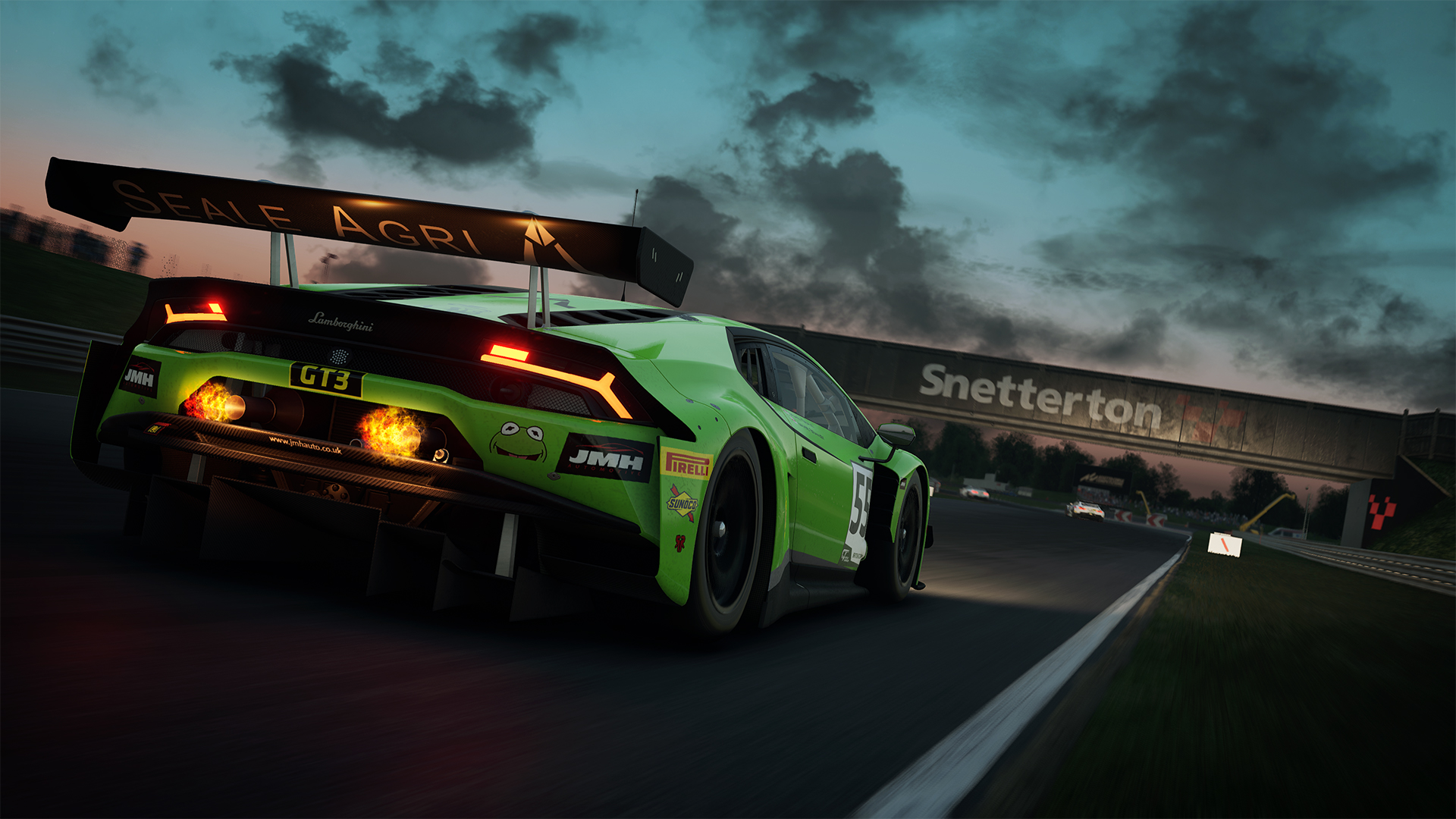 Driver61 Instructor and elite ACC eSports driver Darren King has built a datapack on the core tracks of ACC. Compare to and learn from Darren a Spa, Silverstone, and Monza.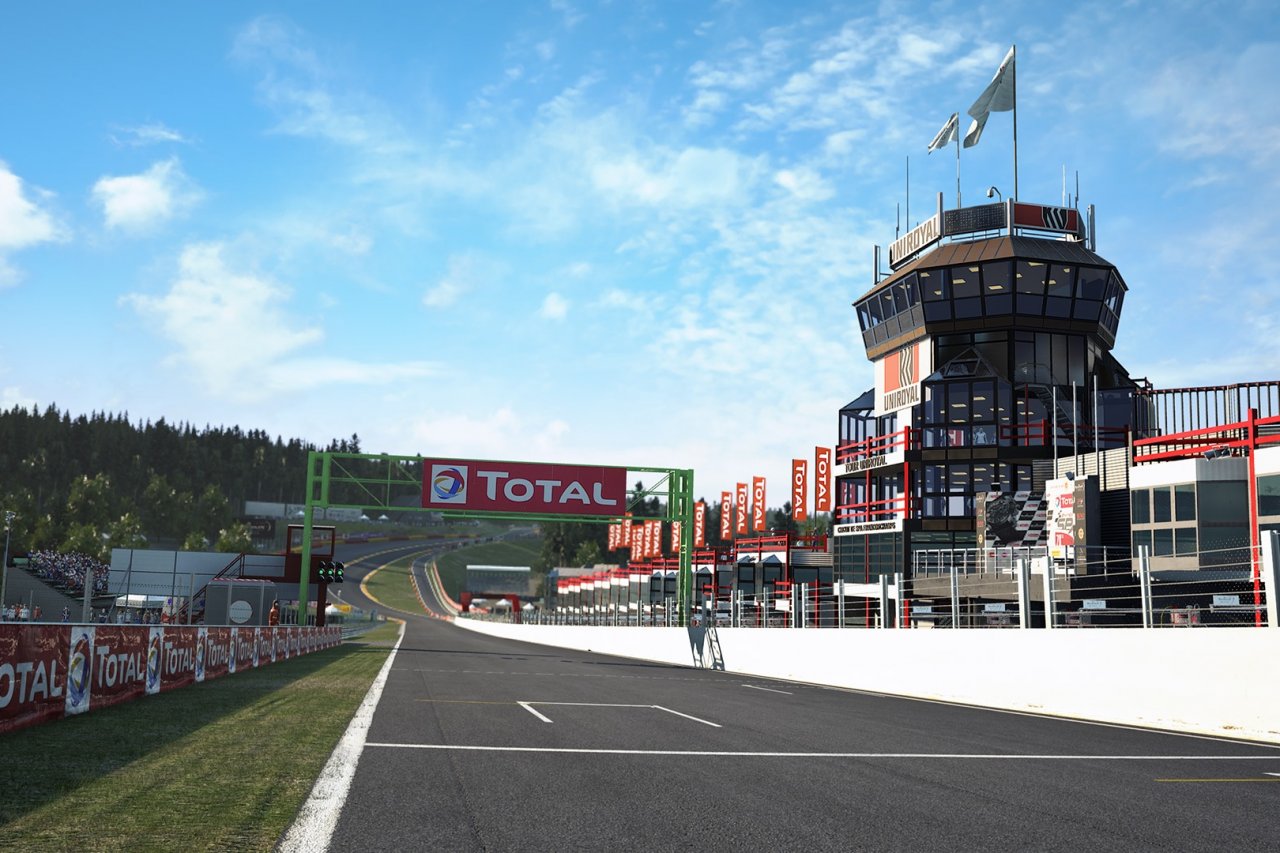 Elite ACC eSports Driver Eamonn Murphy delivers 3 blistering hot laps at Silverstone, Nurburgring, and Monza on his custom setups.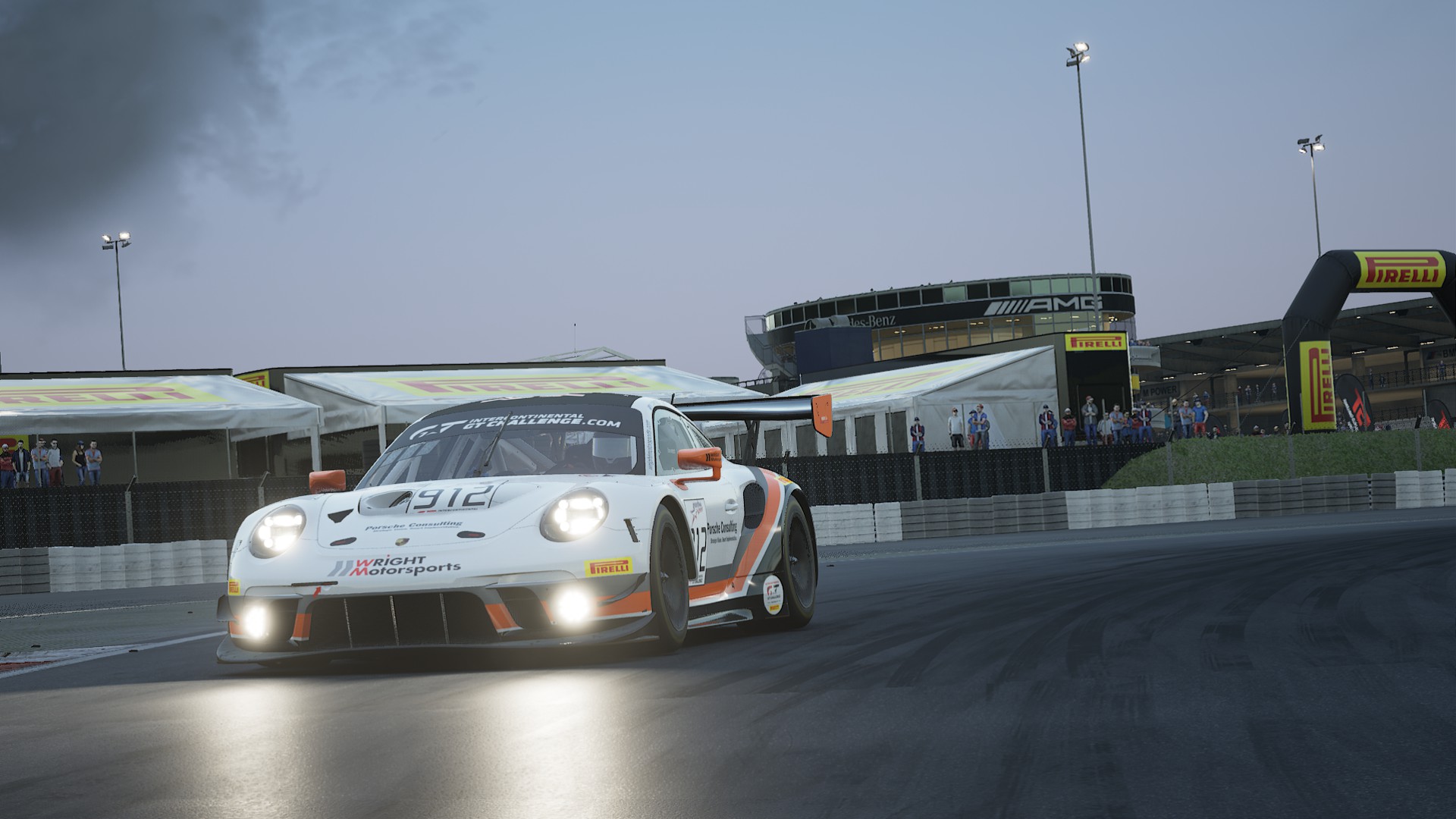 Previously worked closely with & with drivers from:






The 

Next Step
in Your Pace
Designed from the ground up to provide very simple and accessible data. Simply install, drive, compare and get faster.
Compare Your Inputs Directly to Elite Drivers

 Free 

Comparison Laps from Driver61 Instructors

Advanced Professional Data Packs

Professional Support & 

Money Back Guarantee
We offer a 100% money-back guarantee if you are not satisfied with the platform.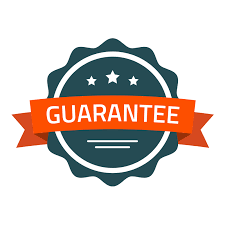 Simply download the Hotlaps Client then login to our online web application to compare your laps with the best drivers in the world. We have made this incredibly easy to do.
Your subscription includes the Driver61 Data Pack with a new lap being released every week. You can also compare with any community lap.
Professional Support
We have professional support available to help 24/7. Provide feedback directly in Hotlaps and we'll get back to you quickly.
See exactly how each you are using the throttle, brakes and steering compared to the laps of the pros.
Want to see how your compare to AOR champion Darren King or Worlds Fastest Gamer James Baldwin. Purchase their Data Packs to find out how they reach the limit.
Purchase your datapack by following the Learn More links. Each datapack includes a subscription to Hotlaps so that you can use dive deep into all tof the details.
Run Hotlaps against on the tracks in our Datapack and compare your inputs to our drivers. You can also see all laps from other drivers on all tracks.
Compare your laps with the  datapack laps. See exactly where your inputs differ from these elite drivers and catch up to their pace.
See Hotlaps in Action
Driver61 Head Coach Scott Mansell Explains How to Get The Most Out of Your Data.
Questions? Contact us at
customerservice@driver61.com