Sim Racing
Coaching & Training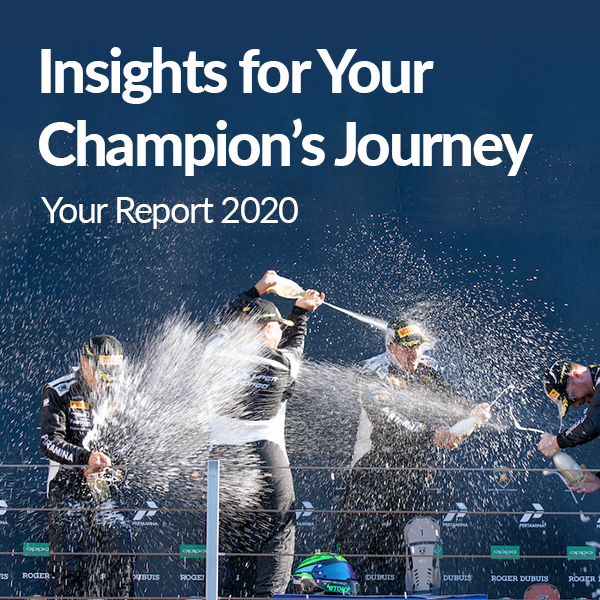 Discover insights to your driving.
Get faster on track, feel in total control and fulfil your driving potential.
Uncover your driving strengths and weaknesses and receive a bespoke report to become a faster, more confident driver to fulfil your track potential.
Previously worked closely with & with drivers from:






Get to grips with driving technique,  with our free 25-part series.
The Driver's University is a series of in-depth whiteboard tutorials studying the art of driving on circuit.
Each week, our professional driver coach Scott Mansell, takes us from the basics of circuit driving through to more advanced lessons about setup and data analysis.
Our most popular Driver's University tutorials
Pure Pace MasterClass
Find the limit on track, through every phase of every corner, whether fast or slow, in any sim. Learn simple processes to find the last few tenths or seconds of lap time.
Group Training Sessions
Join a group of passionate racers for a group session in your sim and car of choice. Our eSports level instructors will provide you with specific insights to help you find the next tenths.
Video Insight Reviews
Our simplest entry level option, send us 3 laps from your sim of choice, and we'll grade and send back a review of those laps with our top 3 recommendations for you to improve your pace.