Sim Racing
Coaching & Training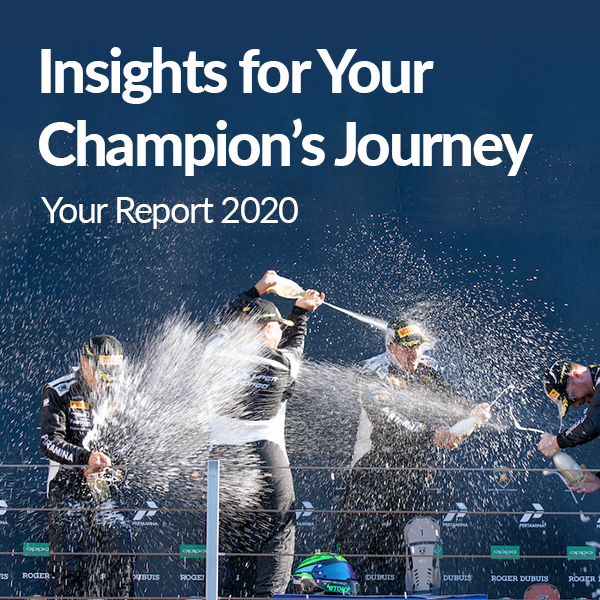 Get Started Now - Personalized Consultation & Training Package
The Consultation and Training Package include the following:
 A Personalized Consultation with Expert Instructor - A 25 minute call with an  instructor to review your goals and what programs and classes will help you get there.
A Group or One on One Class - Join the best class or classes that suits your objectives including setup classes, on track training, one on one training and more.
A Racecraft Class - Join up to 20 other students on track to practice attacking, defending, race starts and more. 
Package is a one time charge of $10.99 USD + applicable taxes.
Previously worked closely with & with drivers from:






Get to grips with driving technique,  with our free 25-part series.
The Driver's University is a series of in-depth whiteboard tutorials studying the art of driving on circuit.
Each week, our professional driver coach Scott Mansell, takes us from the basics of circuit driving through to more advanced lessons about setup and data analysis.
Our most popular Driver's University tutorials