Sign up to the Driver's University now, for free.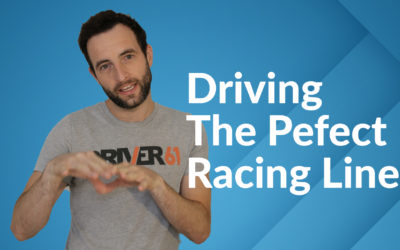 How to Drive the Perfect Racing Line How to drive the perfect racing line is a fundamental driving theory we need to master before we can be fast on...
Are you ready for the podium?
Join the intensive driver course that will make you faster, safer & more consistent on track in the shortest possible time.