Sign up to the Driver's University now, for free.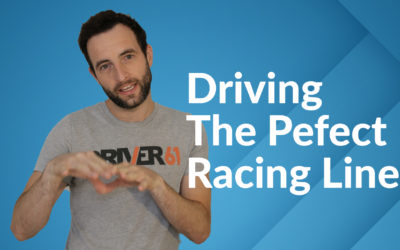 How to Drive the Perfect Racing Line How to drive the perfect racing line is a fundamental driving theory we need to master before we can be fast on...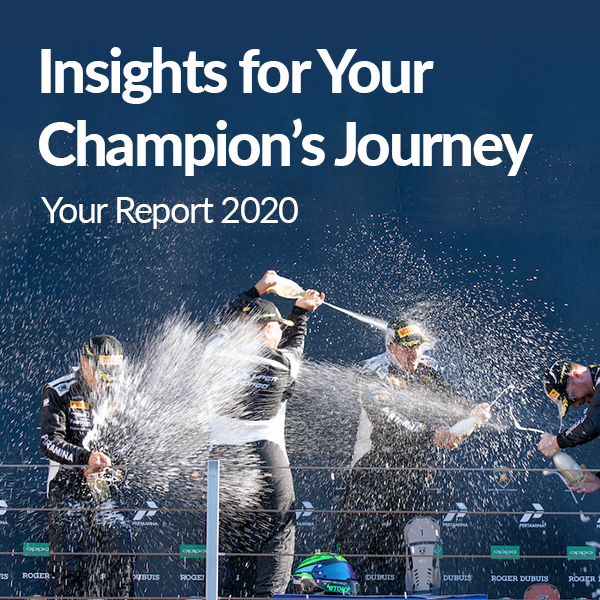 Discover insights to your driving.
Get faster on track, feel in total control and fulfil your driving potential.
Uncover your driving strengths and weaknesses and receive a bespoke report to become a faster, more confident driver to fulfil your track potential.