Track days are enormous fun for novices to get their first taste of fast track driving. But if you're new to the scene, and you want to do things properly (but, inevitably, on a reasonable budget!), where do you start?
The Car
Assuming you're running your road car as a track day car, generally the main preparation is as follows.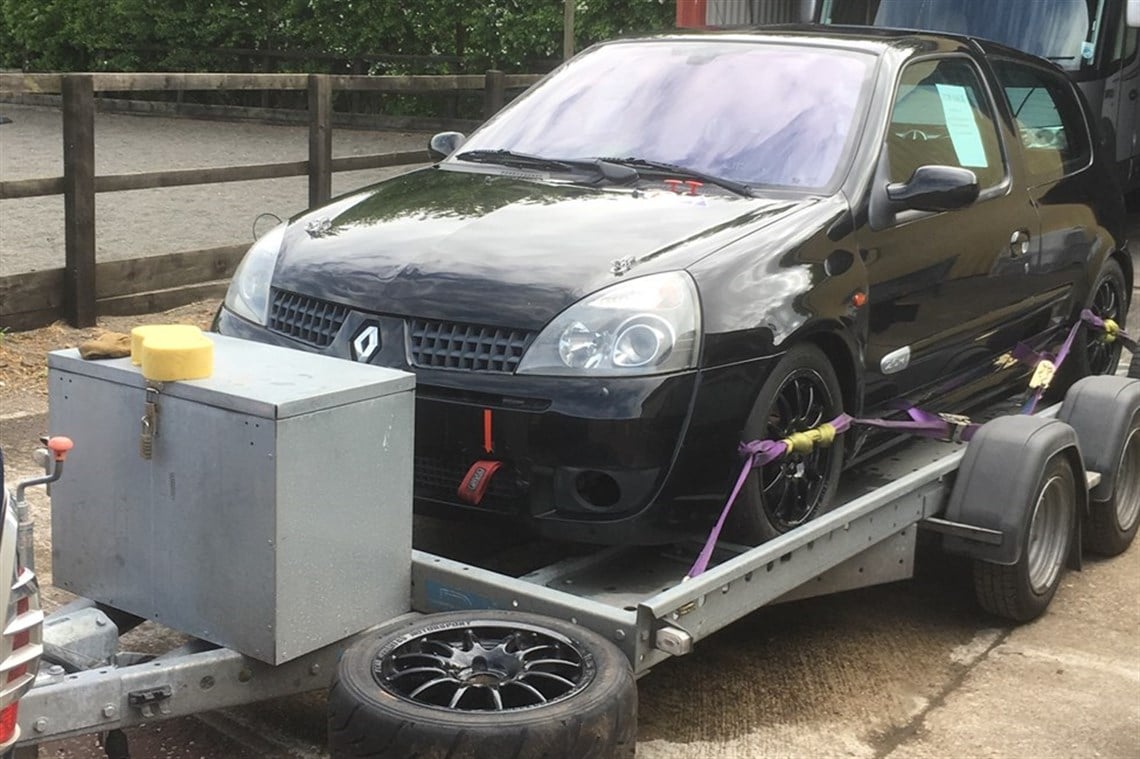 Remove unnecessary gear from the car and leave it in the pits (your spare tyre, lift / jack and so on). There's a lot of weight you don't need to carry around in your vehicle on a track day. By lightening the load as much as possible you'll save weight, fuel and most impotrantly, preserve your brakes.
Make sure you're running tyres that can handle a track day.
We recommend the Yokohama ADVAN NEOVA AD08R for lower powered cars such as Honda Civics, Renault Clios and Meganes etc, and Michelin Pilot Sport Cup 2 tyres for higher powered cars if you can get them in the correct size.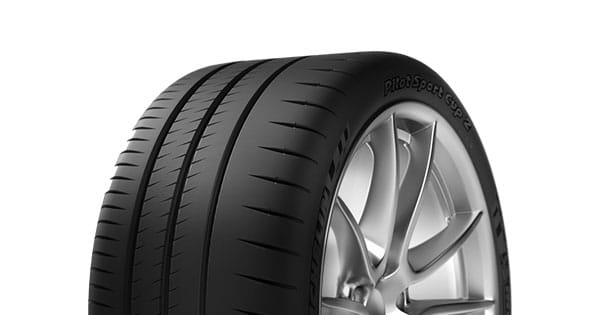 For more guidance on vehicle preparation, take a look at our track day guide.
Don't let anything get too hot!
The main and most important issue to consider for your road car is always manage temperatures. Don't let anything get too hot (fires are commonplace at track days) by only running 4 or 5 laps at a time, learning how to reduce your braking by keeping the car balanced through corners.
Hiring a properly sorted track car might be a better idea
You might want to consider hiring a track car for the day.
While it may initially seem expensive (£1,000 for the day would be about average), you need to remember that this often includes tyres and insurance and sometimes even fuel. It also includes a mechanic who will look after the car for you all day and address any technical problems for you as the day progresses.
A proper track hire car will have a proper rollcage, race seat and harness installed as well as a fire extinguisher. In my mind, safety comes first on the track and these are options you really should strongly consider.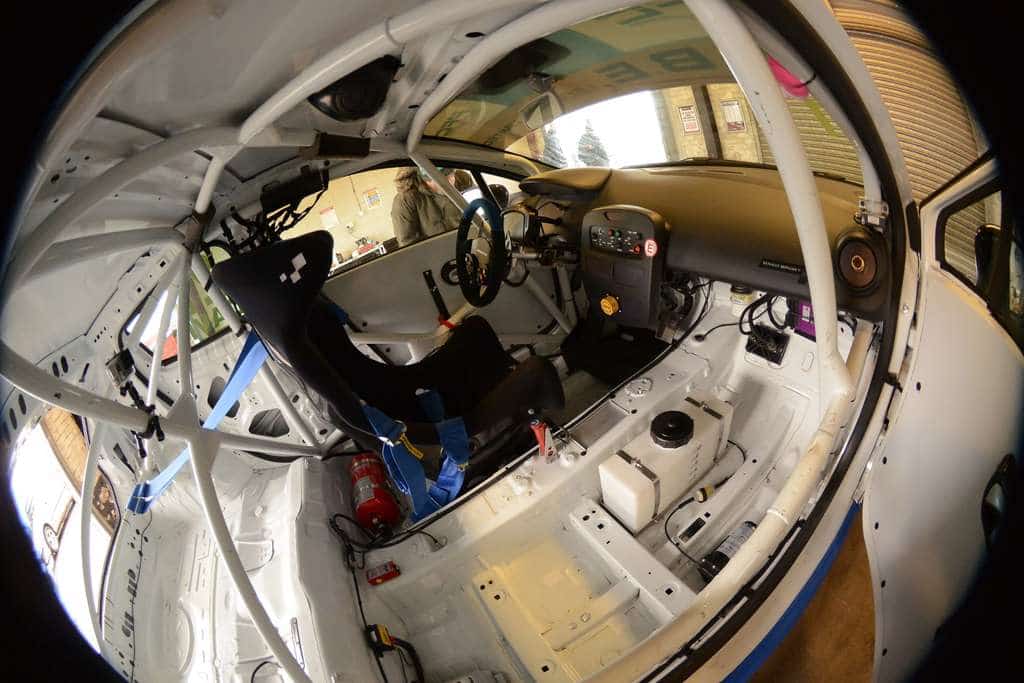 Hiring a car is by far my favourite choice – because frankly, a track day can potentially cost more than this in wear and tear, damage and insurance. This is of course to you though!
Basic Equipment
A lot of car owners just turn up at a track day with almost nothing to support the car. Do this at your own risk as you may need something that (without it) can end your day.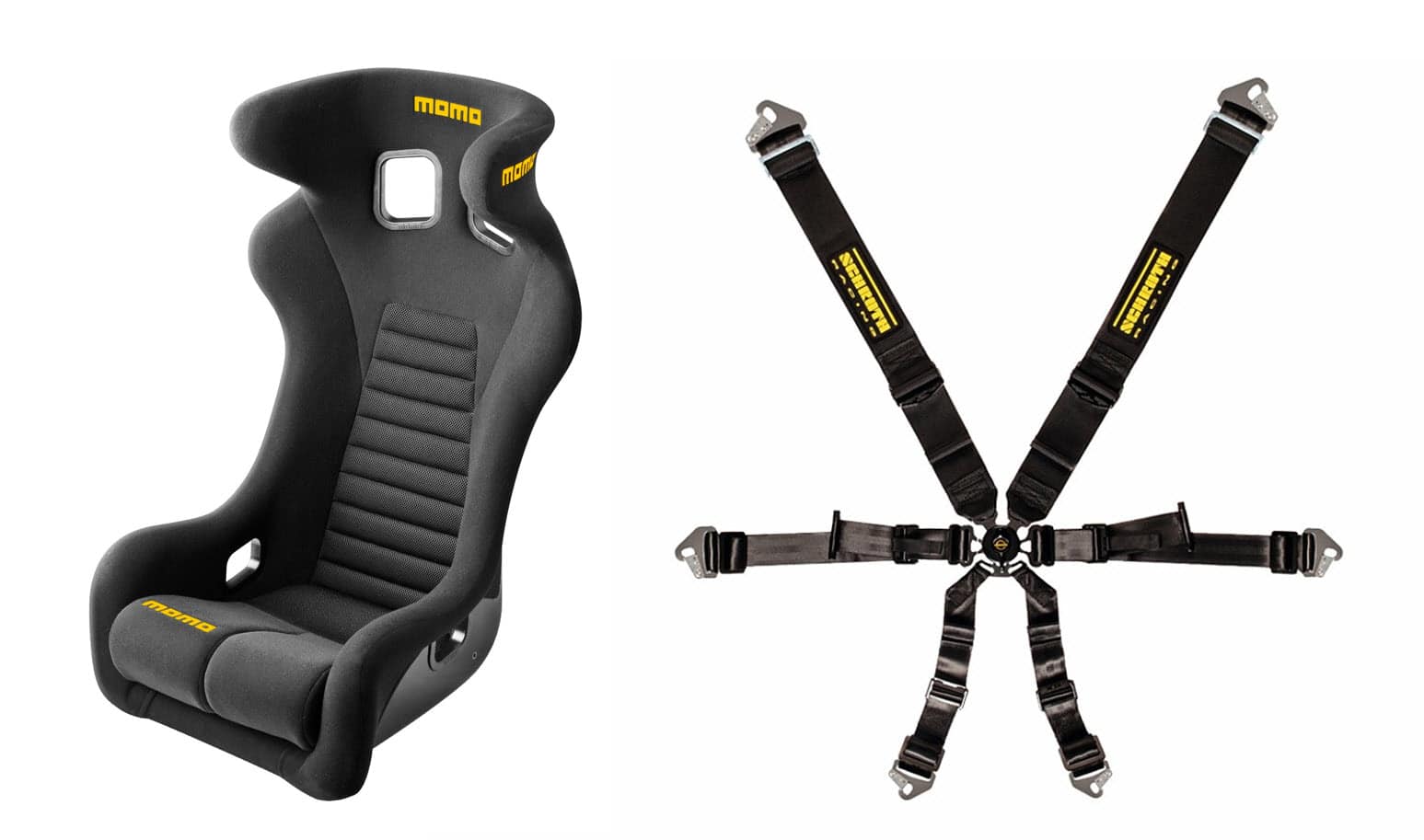 Once again, we consider a proper seat and harness an absolute minimum requirement to safely track day a car.
With a proper harness you can *and should* wear a HANS device.
Often there are many friendly faces who are willing to help but in my opinion, there are some items you absolutely should have with you:
And ideally, but not necessarily:
New Brake Pads
Spare Tyre
In Car
A lot of great onboard footage to show your mates comes from a properly mounted Go Pro. Do be very careful that it's mounted properly or you'll be asked to take it out of the car before you leave the pits.
If you want to go a little further than that, a Video VBOX HD2 kit is easy to install and creates stunning HD footage, with on-screen lap timing.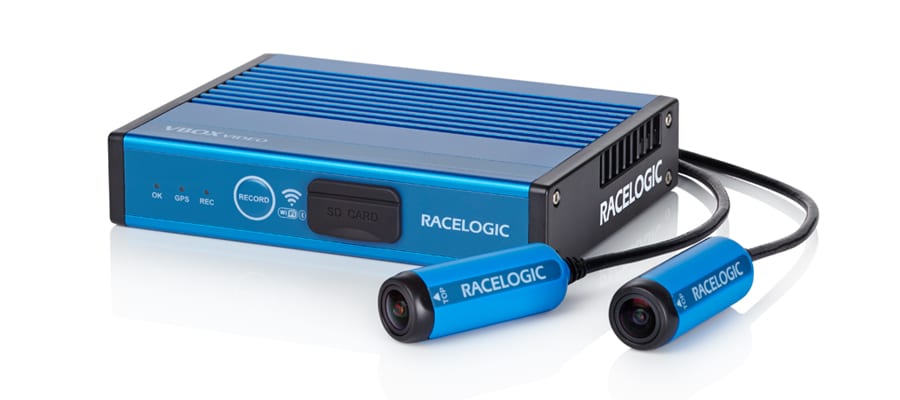 I use an AIM Smarty Cam system, which is a great all in one unit to compliment the AIM MXL 2 dashboard. The Smarty Cam systems can run as self contained units – take a look at our Aim Camera list here.
I recently used Harry's Lap Timer in a Formula Ford at Brands Hatch – it did the job nicely, although keep your phone hidden (in the glovebox) while you're out on track as the event organisers understandably don't like to see track drivers on their phone on the circuit!
Racewear: Gloves, Boots, Helmet
While you're out on a track day you don't need to worry about fireproofs or a race suit. If you do have budget for a suit it's the best way to stay cool and if you're in a proper seat with a harness then you should be wearing a HANS device too.
Normally people just wear a long sleeve top and comfortable trousers (you'll get hot in jeans but we see them worn all the time).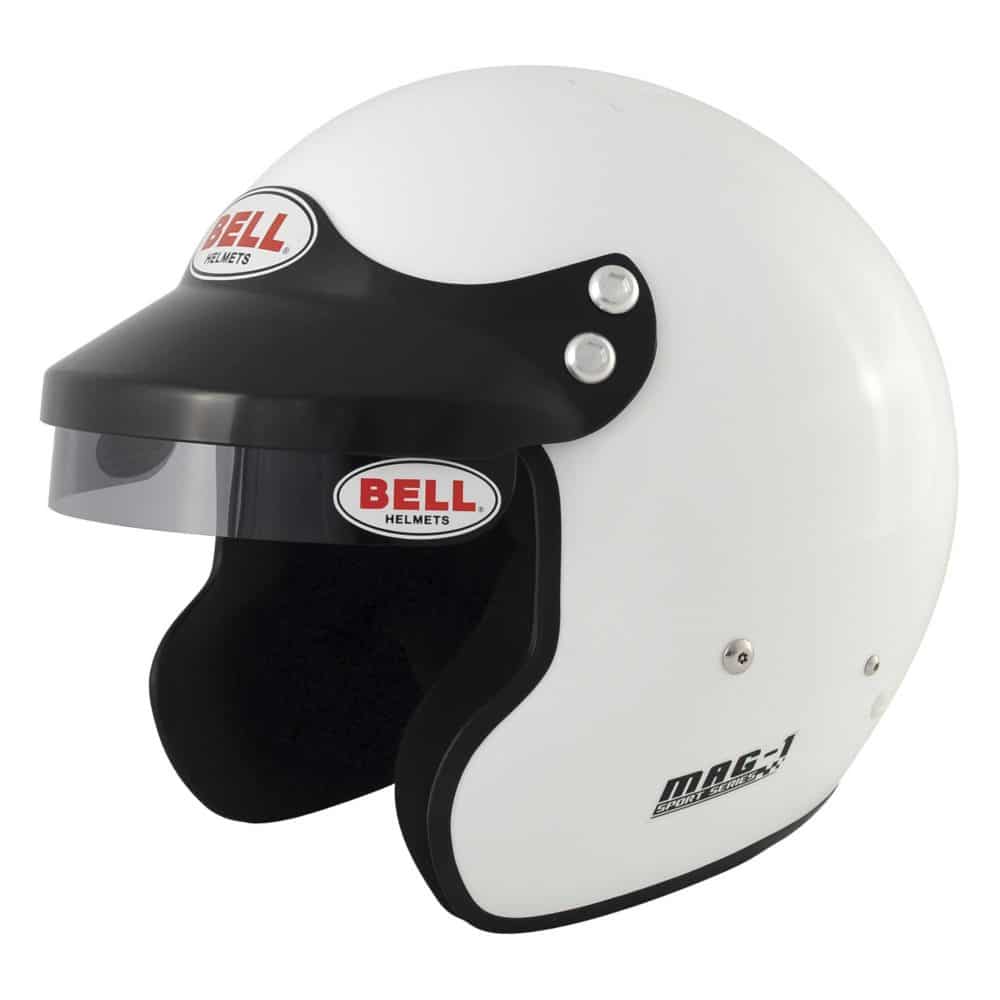 Bell's Mag-1 Helmet is a great open face helmet for saloon cars on track days.
I would always recommended boots for pedal feel, gloves for steering grip, a mandatory helmet and really, really you should wear a HANS device if you've got a proper seat and harnesses fitted to the car.
---
About the author
Richard Baxter is an amateur driver having run in Radicals, Funcup cars, Mazda MX5's and Classic Formula Ford
Read his personal blog, Purplemonkeydishwasher here, Follow him on Twitter here or follow his sim racing action at simracingcockpit.com.