What are the best tyres for a track day?
Perhaps you're a first time track dayer, or you've been running ordinary road tyres at the track and want more. If that's the case, this article is for you.
We looked at the most widely acknowledged track day tyres (both road legal and track use only) and compiled a list of our top 4.
To put this artcile together we surveyed 2,652 track day regulars who run a diverse range of track day cars including Honda Civics, Renault Clios, BMW M3's and VW Golf GTi's. We've included some of the higher performance road cars too, including Porsche 911 GT3's and Mercedes C63 AMGs too, as often a budget track day tyre just won't cut it for high horsepower applications.
There are many more budget track day cars but in our experience, most track day drivers want to put something that will last, and can offer sustained grip. On that note, here are our favourites…
Yokohama Advan Neova AD08R
Prices from £82.18 to £281.78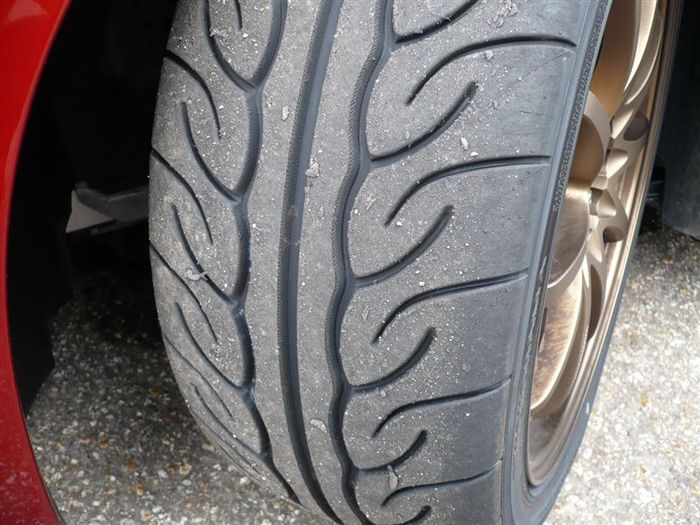 Recommended by owners of: Honda Integra, Renault Clio, Lotus Elise, Honda S2000, Honda Civic Type R, Mini John Cooper Works
This is by far a favourite with track day enthusiasts.
The Yokohama AD08R gives a huge amount of grip with excellent turn-in characteristics. Absolutely able to match a set of Toyo R888's, the rounded tyre wall allows for better lateral grip making these tyres ideal for front wheel drive track day use.
Tyre noise on the road is acceptable (if a little loud) but squeal on the circuit are very low making these good all rounders for road and track use. Wet grip is also pretty good thanks to the design of the tread.
Pros
High grip with Yokohama's MS Compound 2R.
Precise feedback and quick steering response.
Tread pattern offers excellent wet grip.
"Category A" high performance road tyre will work well in all conditions on the road.
Cons
Softer compound may wear quickly.
Tread pattern may help the tyre to overheat on hot days.
Toyo R888 R
Prices from From £86.94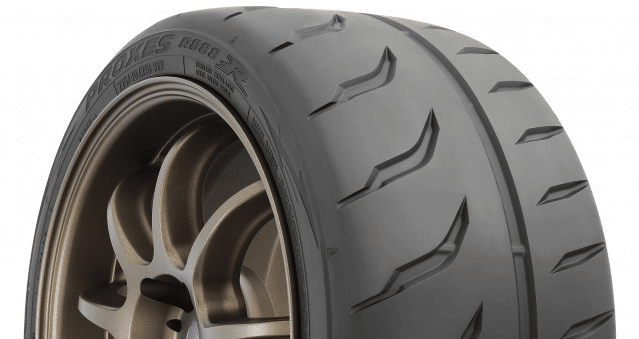 A classic, tried and tested road legal track tyre. You'll find a great many R888r's at a track day, especially on a dry, warm day.
Pro's
Amazing and long lasting performance in dry conditions in corners and under braking.
Road legal.
Will warm up quickly but can handle multiple heat cycles over many laps.
Cons
Can be "nervous" in the wet, likely to break traction quickly as you'd expect, especially on a colder day
Longer wet braking
Likely to aquaplane in very wet conditions
Dunlop SP Sport Maxx Race
Prices from £269.24 to £431.45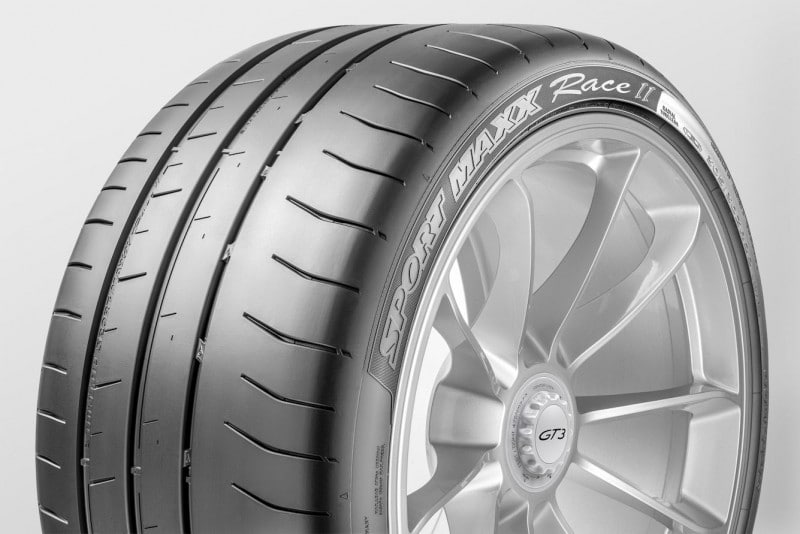 Straight into the higher end, track focused sport tyres market we look at Dunlop's SP Sport Maxx Race tyres. Tyres at this price point are intended for use on some of the faster cars you'll come across on a track day. Dunlop says; "the Race iteration will fit key models such as the Mercedes SLS and C63 AMG Black Series, Audi's TT RS and R8, the Porsche 911 GT3 and the BMW M5".
Pros
Good in the dry though and easy to get a bit of heat into them
Fitted as standard equipment on Porsche 911 GT3's
Can handle a heat and many laps wearing very well
Seem faster in tests than a R888 and wear better than a Trofeo
Cons
Performance slightly compromised in colder and wet conditions
Not available in a huge range of sizes
Michelin Pilot Sport Cup 2
Prices from £142.22 to £423.07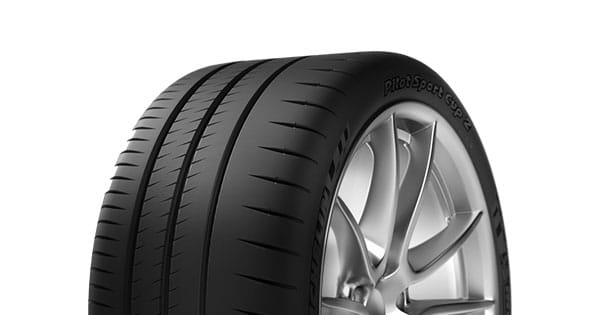 Recommended by owners of: Porsche 911 GT3 RS, Volkswagen Golf GTi, Porsche Boxster, Renault Megane, Mitsubishi Lancers and other high performance cars.
Most argue this is the best all rounder for high performance road car and track use. The Pilot Sport features track "longevity technology 2.0", a construction designed to slow the rate of wear on the outer tyre shoulder.
The specially selected rubber compound, makes the tyre high resistant to wear and ideal for high horsepower RWD cars.
The tread pattern to have a deeper grooves compared with previous versions of the Cup tyre range providing drivers with greater wet grip and improved safety on wet roads.
Pros
Extremely durable and reliable tyre.
Rated for the highest performance road cars on the planet.
Excellent in wet conditions makes this a safe tyre for road use.
Cons
Want to learn more?
driver61.com is here to help you get faster, and safer on track. Let us know i you have any questions by dropping us a line or take a look at these additional resources:
Check out our definitive guide to track days and sign up for our free Driver's University course here. Enjoy!
---
About the author
Richard Baxter is an amateur driver having run in Radicals, Funcup cars, Mazda MX5's and Classic Formula Ford
Read his personal blog, Purplemonkeydishwasher here, Follow him on Twitter here or follow his sim racing action at simracingcockpit.com.