An Introduction to Motorsport Data Logging
Data logging or acquisition is now commonly used across all forms of motorsport.
In this Driver's University tutorial, our driver coach, Scott Mansell, takes an overall look at data logging and how it can help you become faster on track.
Want to get faster and feel in total control on the limit? Join one of our training programs. 
This introductory tutorial is the first in a mini-series that will detail how to make the most out of data as drivers.
There are many motorsport data logging systems available on the market, from GPS-only units to HD video systems that can log hundreds of channels.
As drivers we don't necessarily need hundreds of channels of information – these are usually for engineers to check various information from the engine, suspension and tyres enabling them to understand exactly what's happening dynamically with the car.
To make the most out of data logging as a driver, the best option is something like the vBox Video HD2 system which includes GPS data, two cameras and the opportunity to include channels such as throttle position and brake pressure. As drivers, the most important channels are speed, throttle position, brake pressure and RPM: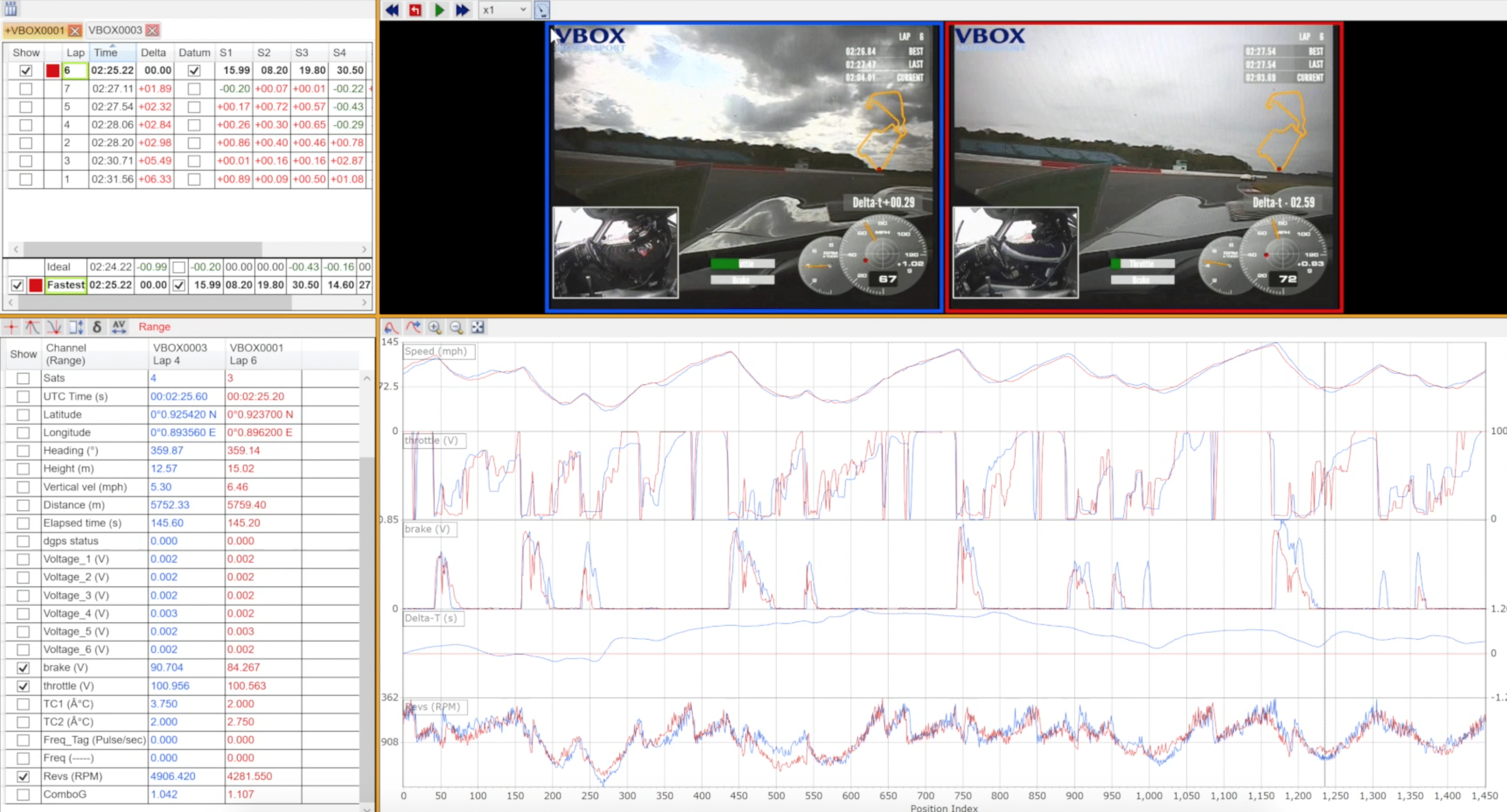 Get Faster. Take the Driver61 Scorecard Test.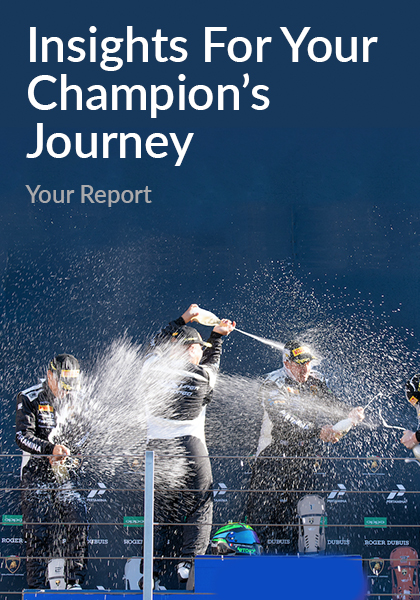 Uncover your driving strengths and weaknesses and receive a bespoke report to become a faster, more confident driver to fulfil your track potential.
Own the Podium.
Join the intensive driver course that will make you faster, safer & more consistent on track in the shortest possible time.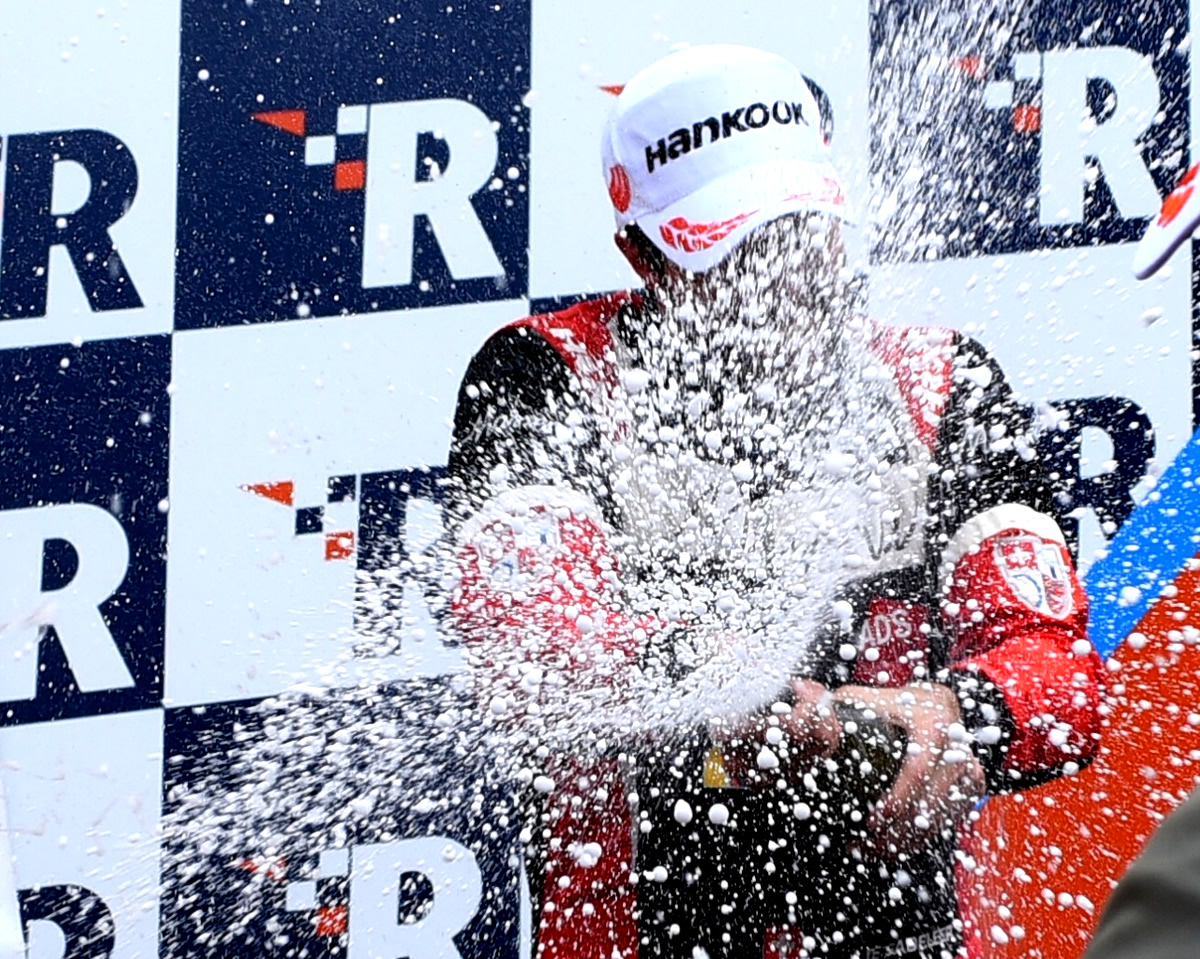 Scott Mansell / Founder Driver61
Scott Mansell is a driver development coach and racer, who has competed in professional motorsport for over 25 years.
He's driven and competed in hundreds of race cars, including everything from Mazda MX-5s to 26 different F1 cars.
This year alone he will develop more than 100 drivers over 26,000 miles of coaching through his MasterClass training program.
Are you ready for the podium?
Join the intensive driver course that will make you faster, safer, and more consistent on the track in the shortest time possible.