---
GET A FREE PDF CAR SETUP GUIDE & RECEIVE THE FULL //DRIVER61 UNIVERSITY COURSE BY FREE WEEKLY EMAIL INSTALMENTS...
---
Nowadays, many modern races begin with a rolling start. with the start of a race generally offer the best opportunity to make – or lose – positions, it's important to make the most of it.
With the start of a race generally offering the best opportunity to make – or lose – positions, it's important to make the most of it.
In tutorial 22 of the Driver's University, Scott Mansell takes a detailed look at how to get the best rolling start.
---
---
---
Once you're most of the way through your green flag lap, the grid should start to form two-by-two. This is usually done two or three corners before the end of the lap, but you should be instructed on start procedure in your driver's briefing.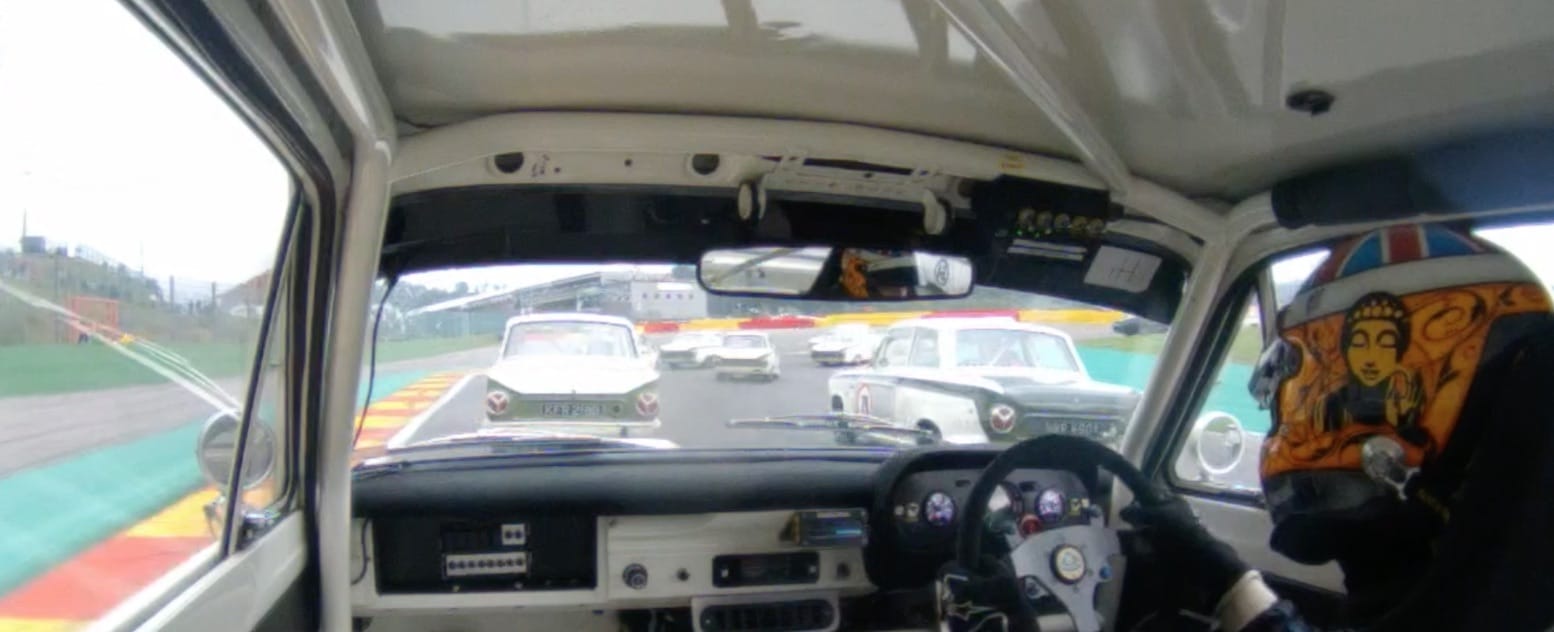 By this time, you should have already warmed your tyres (see tutorial) and brakes and be ready to begin racing.
Once you are lined up, the first thing to be sure of is that you are in the correct gear, and more importantly have sufficient RPM to accelerate into.
If your motor has too few RPM or is already close to the limiter, you'll almost certainly get a poor start by 'bogging down' or hitting the rev limiter.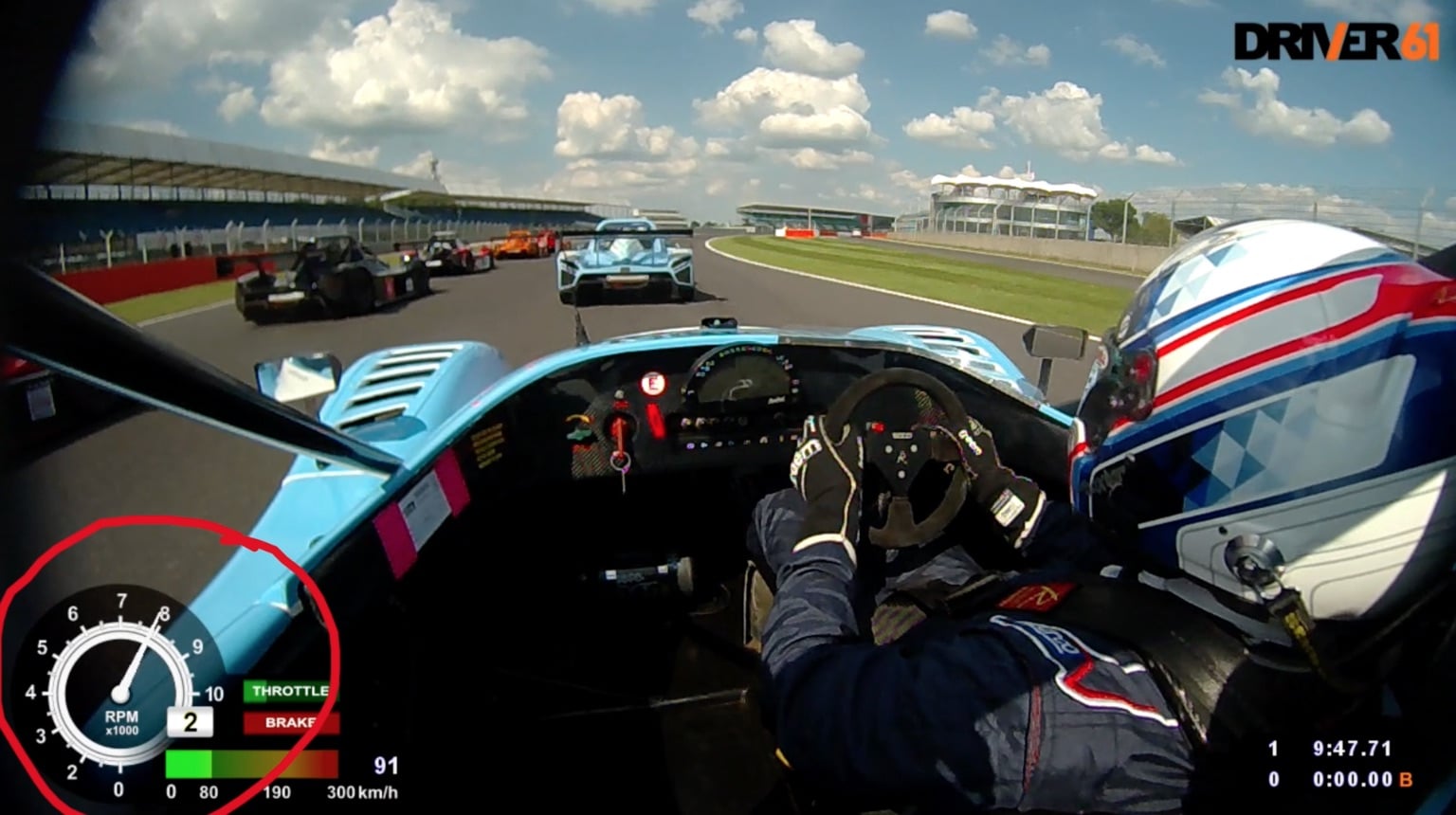 Depending on the consistency of the pole driver's speed, you might be changing up or down gears to ensure you're in the correct rev range.
As the safety car goes down the pitlane and you head on to the start straight, the pole driver should pace the field.
I say should because the pole driver doesn't always lead the field as well as they could and sometimes the start can be drawn out.
Your job is simply to be in the right gear, be close to the car ahead and position yourself so you can see the lights.
In some championships, you are allowed to overtake before the start line, in others you are not. Be sure to check your championship regulations!
As soon as the lights go out, get on the throttle as hard as traction will allow. If you have stayed in touch with the pack and you are in the correct gear, you should get at least a decent start.
Then it's a case of positioning your car into space and navigating the first corner – something we'll cover in the next tutorial.