The Definitive Track Guide to Hungaroring Circuit
Want to get faster and feel in total control on the limit? Join one of our training programs. 
The Hungaroring is 4.381 km (2.722 mi) long consisting of 16 turns. In this video circuit guide, Driver 61's Scott Mansell takes an in-depth look at racing lines, braking points and everything you need to be fast at this famous Hungarian race track.
The Hungaroring is a twisty, technical track with many 180-degree corners and few overtaking zones, meaning that over a race weekend qualification is crucial.
Turn 1 at the Hungaroring is a tight hairpin right that requires late braking and a clean exit. The circuit then falls downhill hill to the challenging Turn 3, a 180-degree left which is off camber and easily creates mistakes.
Turn 4 at the Hungaroring is a quick right-hander that's flat in most cars – it's more of an extension to the straight than a corner.
Then we travel uphill to Turn 6, a fast blind-on-entry left where the apex is very difficult to spot. The circuit then transitions quickly to the right, with Turn 7 being another long, 180-degree corner.
After a straight, we head into the fiddly chicane of Turns 8 and 9 where the typical Hungaroring kerbs need to be utilised to maximise corner speed.
Turns 10, 11, 12 and 13 are the most fun of the Hungaroring circuit, a series of medium-high speed left-right-left-right where it's easy to make a mistake.
Then we move downhill to the 90-degree right of Turn 14. It always feels too slow on the apex, but if you try to carry more speed here you'll likely run wide.
Turn 15 is yet another 180-degree long corner followed by a short straight before a final 180-degree right onto the start/finish straight.
Hungaroring Track Map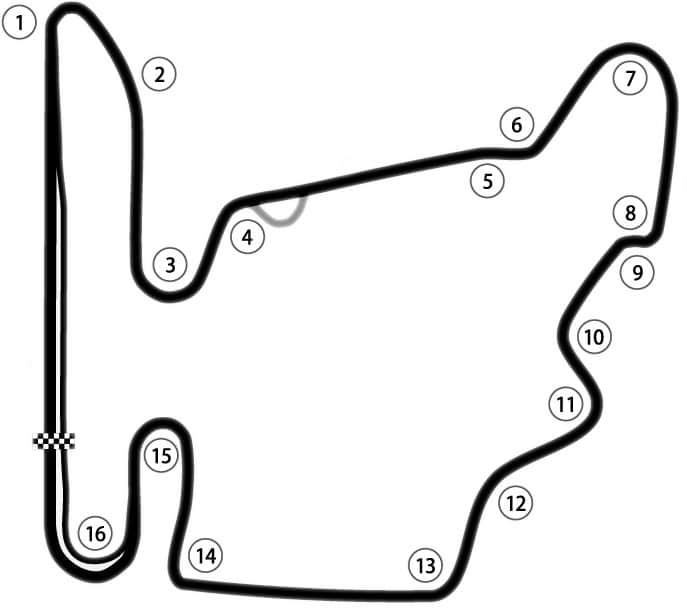 Hungaroring Track Map
Own the Podium.
Join the intensive driver course that will make you faster, safer & more consistent on track in the shortest possible time.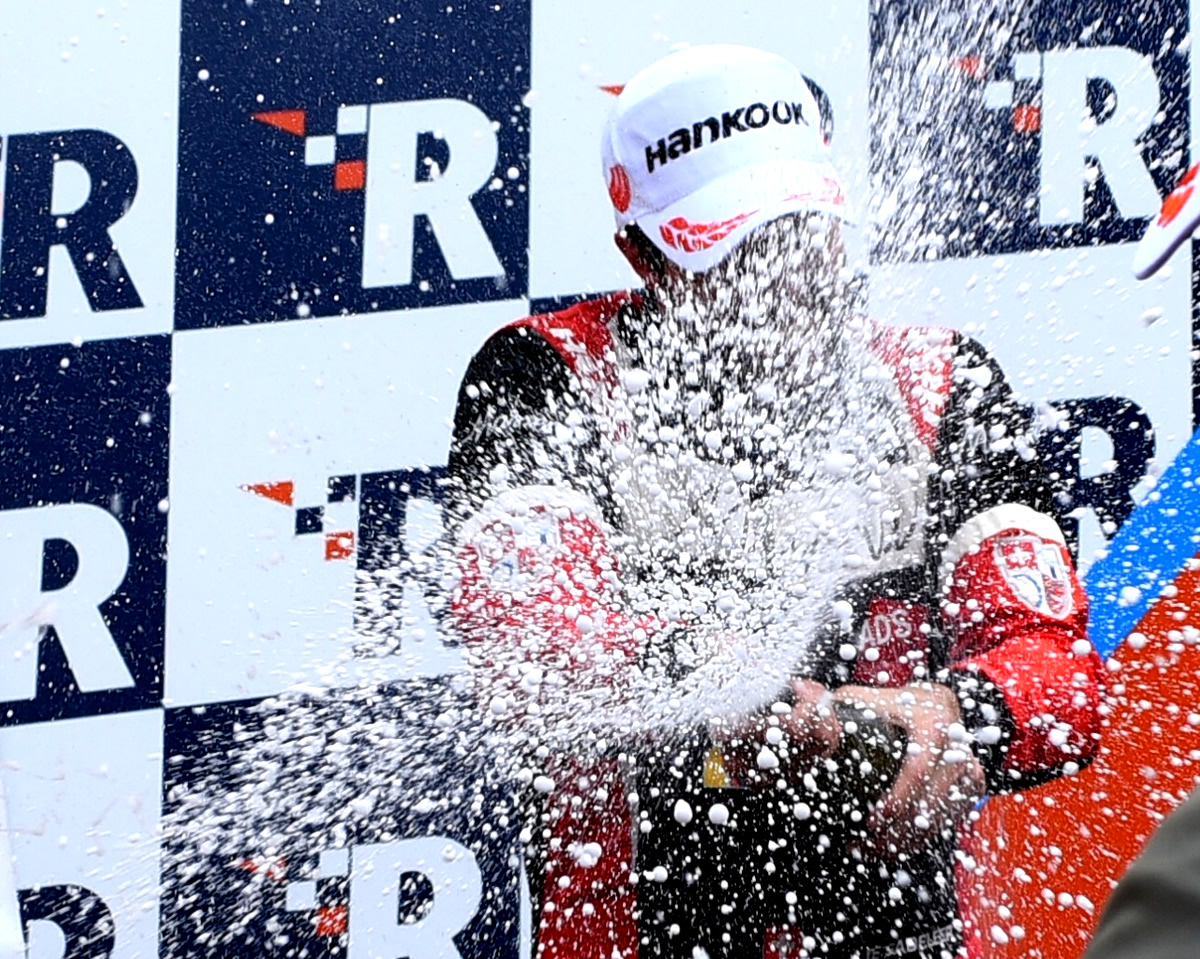 Scott Mansell / Founder Driver61
Scott Mansell is a driver development coach and racer, who has competed in professional motorsport for over 25 years.
He's driven and competed in hundreds of race cars, including everything from Mazda MX-5s to 26 different F1 cars.
This year alone he will develop more than 100 drivers over 26,000 miles of coaching through his MasterClass training program.
Are you ready for the podium?
Join the intensive driver course that will make you faster, safer, and more consistent on the track in the shortest time possible.