Circuit Guides
Learn Track Secrets with Driver61's circuit guides, revealing the details you need to be faster.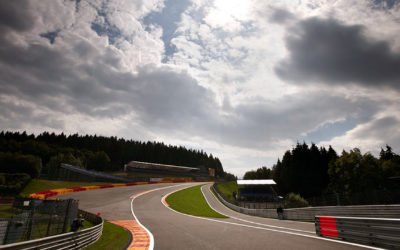 Spa is, without doubt, one of the world's most exciting tracks at which to drive.
Our Definitive Circuit Guide to Spa-Francorchamps dives into the detail of what it takes to be quick around this awesome circuit, analysed by our professional racing driver, Scott Mansell.
Are you ready for the podium?
Join the intensive driver course that will make you faster, safer, and more consistent on the track in the shortest time possible.