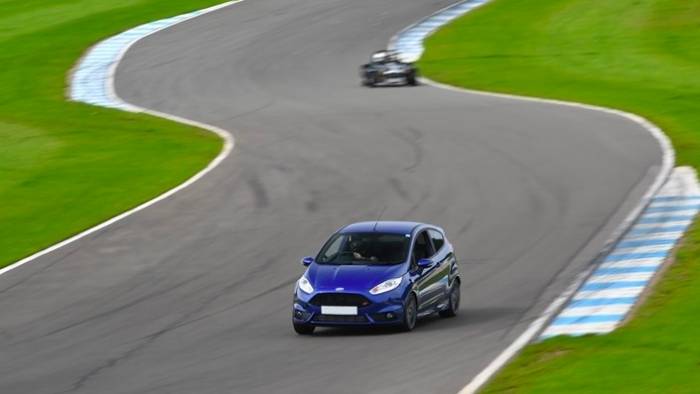 Track Day Guide
Everything you need to know for track days
This guide is for you drivers who have limited experience and want to learn how to organise and plan a track day, as well as the rules and regulations of the event, how to prepare your car, and some track driving techniques.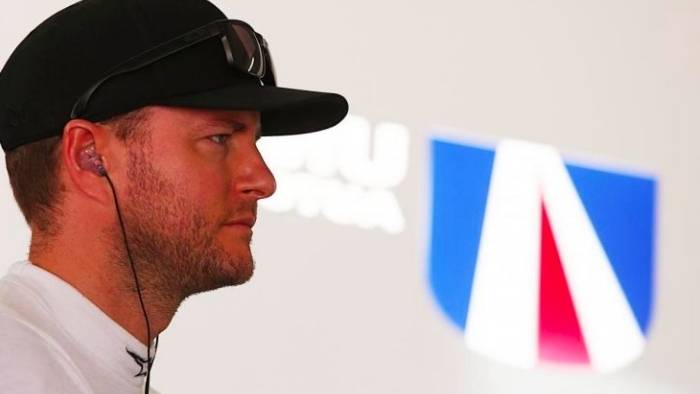 Racing Coaches
Take a look at our Driver61 recommended coaches
Finding a quality driver coach for motorsport tuition can be difficult, so here you can find a list of coaches who work to the Driver61 methodology.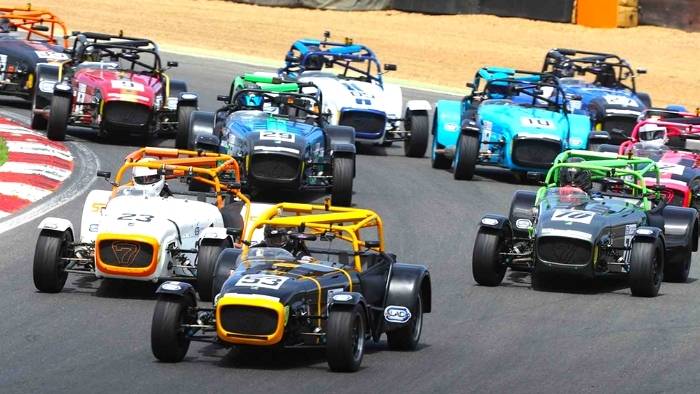 Track Day Insurance
It may be worthwhile to get insured
Before you exit the pitlane, you really should have your track day insurance sorted. Driving your pride and joy around a circuit is fantastic fun but accidents on track can happen.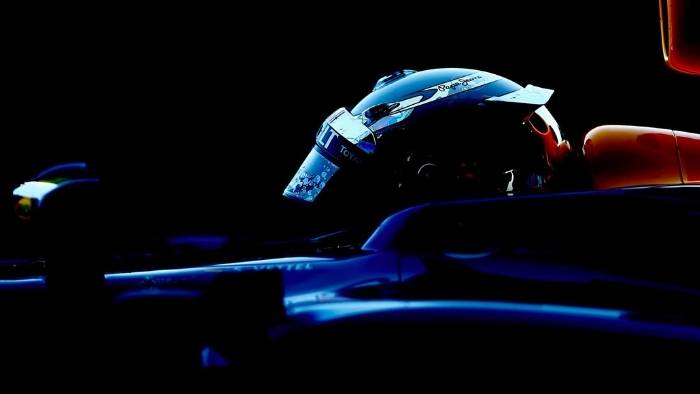 Helmet Buyer's Guide
Finding the right racing helmet is extremely important, yet with so many options out there is can be a tricky process. You only have one head, and it's important to protect it properly on track whether you're a track day warrior or veteran racer.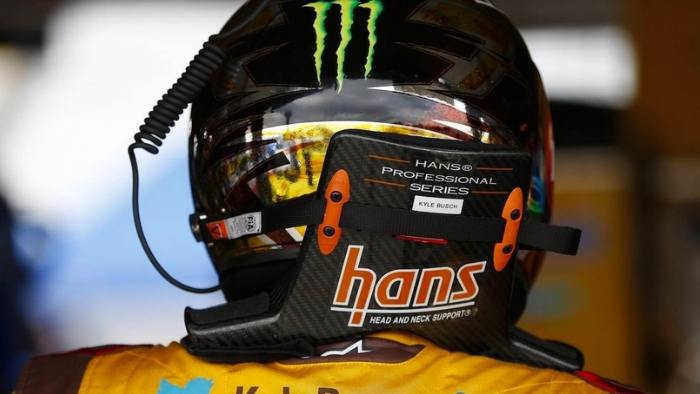 Hans Device Buyer's Guide
Finding the right HANS, FHR or Hybrid FHR device is extremely important, yet with so many types, materials and angles available it can be a confusing process.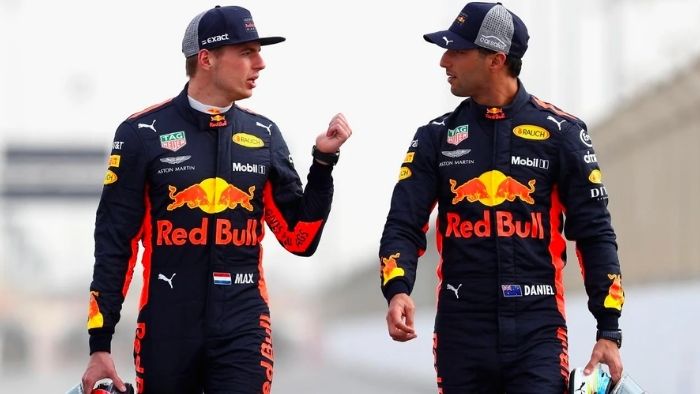 Race Suit Buyer's Guide
Buying fireproof overalls is one of the most important decisions you'll make regarding your racewear, whether a pro racer or track day driver. With race suit prices ranging from just £240 up to over £1,400, there are significant differences in features available.