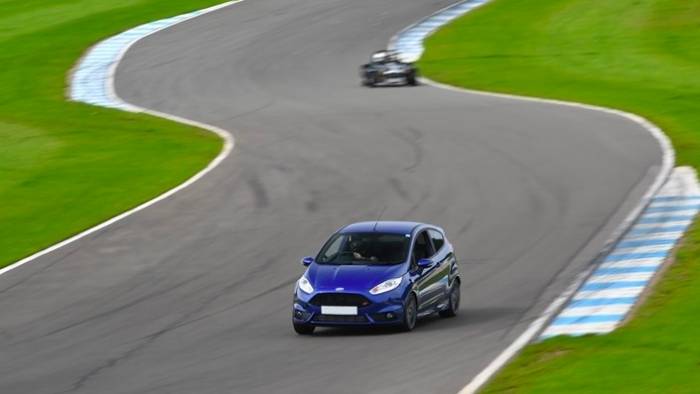 Track Day Guide
Everything you need to know for track days
This guide is for you drivers who have limited experience and want to learn how to organise and plan a track day, as well as the rules and regulations of the event, how to prepare your car, and some track driving techniques.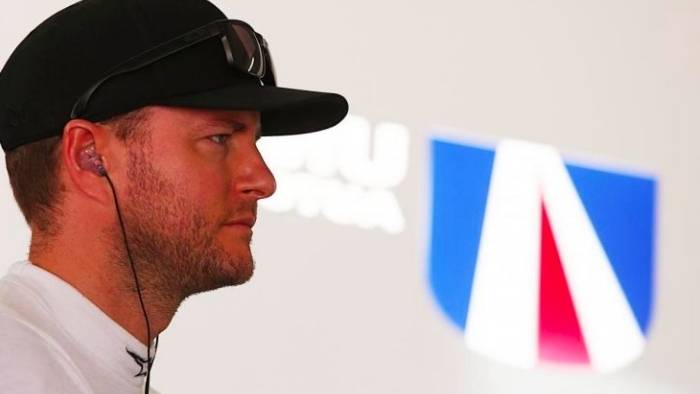 Racing Coaches
Take a look at our Driver61 recommended coaches
Finding a quality driver coach for motorsport tuition can be difficult, so here you can find a list of coaches who work to the Driver61 methodology.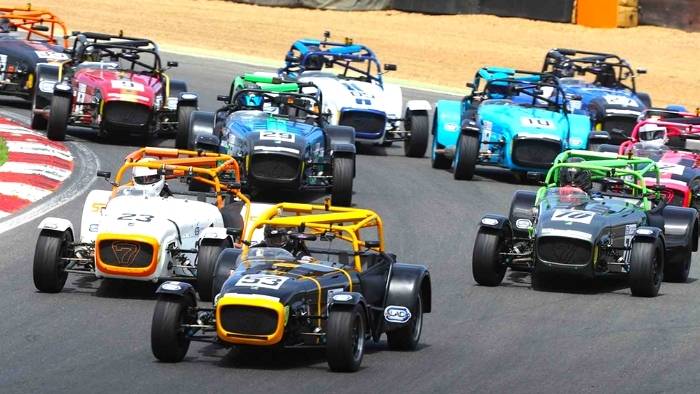 Track Day Insurance
It may be worthwhile to get insured
Before you exit the pitlane, you really should have your track day insurance sorted. Driving your pride and joy around a circuit is fantastic fun but accidents on track can happen.